Ethereum Miners Earn Record $110M Amid ETH Crash
Ethereum's DeFi ecosystem underwent a severe stress test on Wednesday after a crash in ETH's price led to extreme network congestion.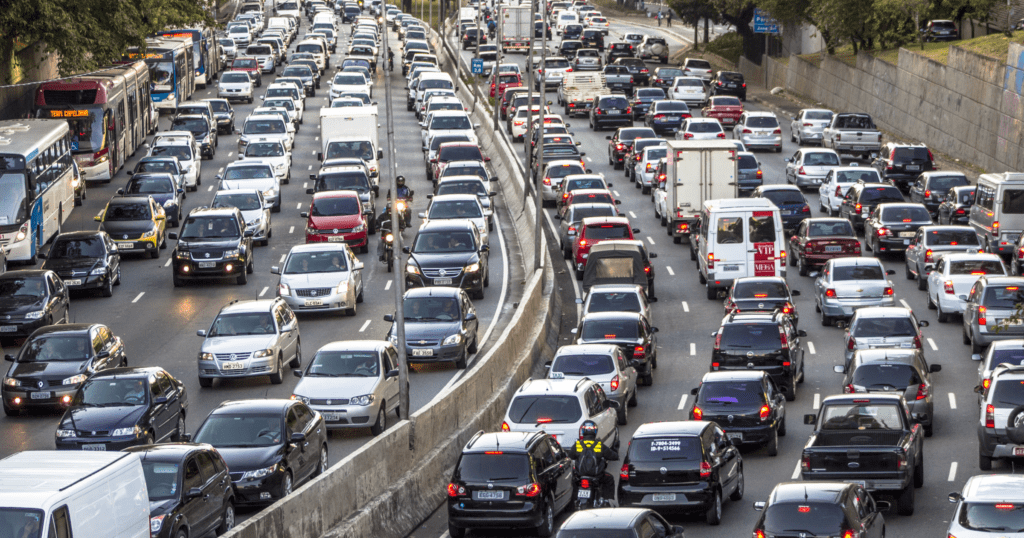 Key Takeaways
Ethereum miners earned $110 million during Wednesday's crash, the largest daily revenue in the network's history.
Average transaction fees spiked to $300 for an ETH transfer.
Liquidation on Ethereum's DeFi platforms totaled $320 million on May 19.
Ethereum gas fees spiked unusually high during this week's crypto bloodbath as numerous DeFi users rushed to protect their collateral. Many others suffered from liquidations.
DeFi Faces Crash Test
Ethereum miners recorded earnings of around 44,252 ETH in the fallout from this week's market-wide crash. The total earnings, worth around $110 million at Wednesday's prices, is the largest daily amount collected in USD terms.
Previously, Ethereum miners made over 50,000 ETH on two separate days in Sep. 2020, led by SUSHI and UNI's token launches. However, the price of ETH was significantly lower at the time.
ETH memorably plummeted over 40% Wednesday as the wider crypto market suffered its worst dip since Mar. 2020. During the events, Ethereum miners earned up to 70% of the revenue from transaction fees, while the rest came from block rewards.
At the height of network activity, Ethereum's gas fees surged to over 45,000 gwei for some complex transactions involving multiple contract calls. One Compound user paid $37,000 in fees to liquidate a $750,000 DAI loan.
Ethereum's gas fees depend on the level of network congestion. In recent weeks, transactions have cost around 40 to 100 gwei, but the price jumped above 1,500 gwei for a simple transfer as the crypto market plummeted on Wednesday.
The dip in the pool of pending ETH transactions indicates a lack of transfer requests due to inexorably high fees.

The gas fees essentially rendered the network unusable for users with smaller holdings, while those trying to save their loans or enter new positions suffered longer wait times due to the surge in activity.
Users Liquidated after ETH Dip
According to data from DeBank, more than $2.6 billion in DeFi borrowings have been repaid since May 18 as fear of liquidations started to increase across the market.
At the time of the crash, a total of $320 million worth of positions were liquidated on Ethereum. Aave and Compound accounted for 90% of the value. There were 789 liquidation calls on Aave, worth $156.8 million, and over 1,000 calls on Compound, worth $130 million.
The high fees also acted as a barrier to entry for users attempting to buy the dip.
Overall, the experience was unpleasant even for some of the most sophisticated investors.
the market punching me in the face, and reminding me, once again, that blockchain compute is a finite resource

— Meltem Demirors (@Melt_Dem) May 19, 2021
Even with DeFi showing promising signs of growth on networks like Polygon, it's clear that the ecosystem is in the early stages of development.