Ethereum Rival Binance Smart Chain Is Now Called BNB Chain
The rebrand is part of Binance's push to embrace GameFi and Metaverse applications.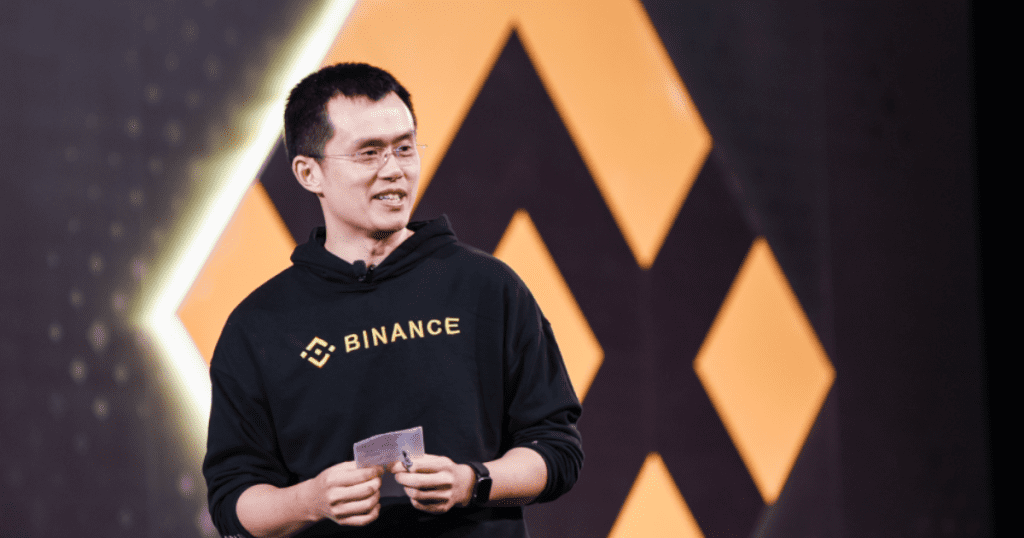 Key Takeaways
Binance Chain and Binanace Smart Chain have rebranded to BNB Chain.
The BNB Chain comprises the BNB Beacon Chain for BNB token staking and the BNB Smart Chain which hosts smart contracts.
By rebranding its blockchains to a single BNB Chain, Binance appears to be preparing to push back against its declining market position.
Leading crypto exchange Binance has announced that its two blockchains will now be known jointly as BNB Chain.
Binance Rebrands Its Blockchains
Binance has renamed its blockchains.
In an announcement posted Tuesday, the world's biggest crypto exchange revealed that it had rebranded its two blockchains under a single unified name: BNB Chain.
Binance calls BNB Chain "the evolution of Binance Smart Chain." It comprises Binance Chain, the exchange's governance and staking chain, and Binance Smart Chain, its Ethereum-compatible consensus layer. Now, Binance Chain will be known as the BNB Beacon Chain, and Binance Smart Chain will become the BNB Smart Chain.
Functionally, nothing has changed following the update except the names by which these two blockchains will now be known. In the same announcement, the firm also clarified that the BNB acronym, previously used as an abbreviation for Binance Coin, stands for "Build and Build" and will now take a more prominent role in the blockchain's branding.
The new structure for the BNB Chain closely resembles that of the Fantom network, a competing Ethereum-compatible blockchain. Fantom comprises a base chain that handles token staking and an execution layer called Fantom Opera, where all the smart contracts built on the network are deployed. Likewise, the BNB Beacon Chain handles token staking and governance, while the BNB Smart Chain hosts the smart contracts for DeFi and gaming protocols built on the network.
In an additional blog post explaining the rebrand, Binance stated that the new BNB Chain would embrace large-scale applications, including GameFi, SocialFi, and the Metaverse. Most prominently, the exchange plans to scale the BNB Chain from one chain to multiple chains in the future. However, details on exactly how Binance plans to do this were not mentioned.
In recent months, Binance Smart Chain, as it was formerly known, has lagged behind other Ethereum competitors. Most notably, Terra overtook it as the second-largest network by total value locked in December. Since then, Terra has secured its position and currently hosts $15.03 billion in assets compared to Binance Smart Chain's $13.37 billion.
By rebranding its blockchains to a single BNB Chain, the exchange appears to be preparing to push back against its declining market position. The exchange has coined a new portmanteau buzzword, "MetaFi" that refers to projects covering the Metaverse, DeFi, GameFi, SocialFi, Web3, and NFT domains and puts them under one umbrella. Through MetaFi, the firm looks prepped to capitalize on a new wave of blockchain use cases through its unified BNB Chain. However, with hot competition from several other Layer 1 chains, how successful these efforts will be remains to be seen.
Disclosure: At the time of writing this piece, the author owned ETH, LUNA, and several other cryptocurrencies.