Ethereum Surges 10% as EIP-1559 Draws Closer
Ethereum showed signs of strength Sunday night and is currently up 10.2% in the last 24 hours.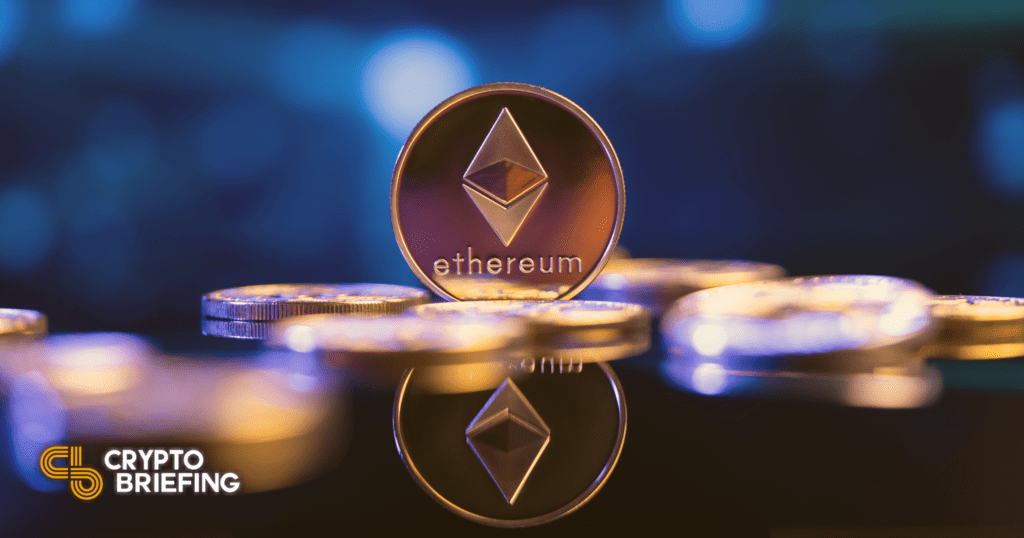 Key Takeaways
Ethereum rallied 10.2% Sunday night.
Much of the crypto market also saw gains, with Bitcoin rising 5.5%.
Ethereum's highly anticipated EIP-1559 update is due to ship in July.
Ethereum has rallied 10.2% in the last 24 hours, breaking the key psychological resistance of $2,000.
Ethereum Sees 10% Surge
Ethereum surged over 10.2% Sunday night. The number two crypto asset started the week above $2,000 following a weekend dip.
Many other assets also jumped overnight, with Bitcoin gaining 5.5%. Ethereum tends to follow Bitcoin's price performance, but in recent months, it's often outperformed the leading crypto.
One factor behind Ethereum's recent rise may be the blockchain's forthcoming EIP-1559 update. Ethereum will launch EIP-1559 as part of the London hardfork next month, introducing a gas fee burn on every transaction. The update is expected to make gas fees more stable and predictable while creating deflationary pressure for ETH. If the network receives enough activity, it could make ETH a deflationary asset, where the supply reduces over time.
Last week, the London hardfork went live on Ropsten, the first of three testnets to launch the update. Goerli and Rinkeby will follow on Jun. 30 and Jul. 7, before the mainnet launch goes ahead sometime in July.
Recent market conditions have been bearish, with Ethereum falling over 50% from its $4,356 all-time high. However, with such a pivotal update on the horizon, enthusiasm for the asset may be returning to the market.
Disclosure: At the time of writing, the author of this feature held ETH and BTC.