European Union to Create "Legal Certainty" for Cryptocurrencies, Blockchain Companies
Regulations proposed this week frame the legality of digital assets and cryptocurrencies in the EU.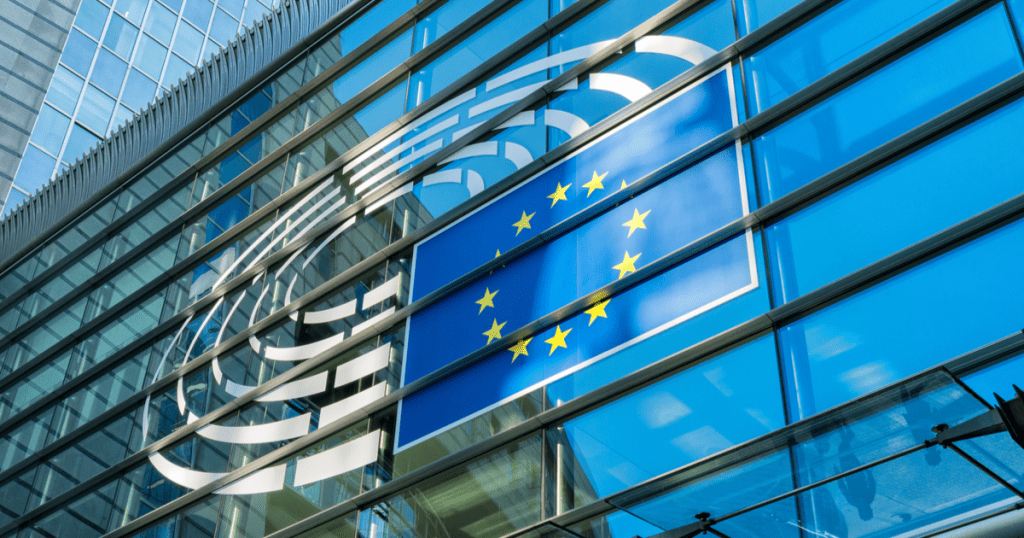 Key Takeaways
European regulators have proposed rules concerning cryptocurrencies and blockchain technology.
Those regulations aim to cover all crypto assets and services.
The rules are merely a proposal at this point and have not been enacted or legislated.
The European Commission has put forward a prospective regulatory framework for cryptocurrencies and stablecoins, as discussed on the organization's website and in original documents.
European Union: A Complete Crypto Framework
The new framework regulates several aspects of digital commerce, with a significant focus on cryptocurrencies ("crypto assets") and blockchain companies ("DLT market infrastructures"). It clarifies explicitly which assets are considered "crypto assets" and provides rules for the digital finance industry.
The Commission intends to build upon existing rules. It notes that some crypto assets fall under existing laws, but that those laws predate cryptocurrency and blockchain as it is known today. As such, the new proposal suggests a regime for market infrastructures that handle cryptocurrency transactions.
The framework will also protect consumers against unregulated crypto markets. As such, it will regulate crypto custody services, custodial wallet providers, and exchanges.
It will also regulate stablecoins, a function that was incidentally requested by several EU countries earlier this month.
The proposed framework aims to cover all digital assets and services—not just publicly traded cryptocurrencies but also utility tokens, asset-backed tokens, stablecoins, and e-money tokens. It sets rules for DLT market infrastructures or companies that handle assets on a decentralized ledger.
The proposal does not treat all assets like financial instruments because each has different functions and risks.
Instead, the goal is to provide "legal certainty" around those assets within the European Union.
What Does This Mean for Companies?
In practical terms, the regulations under consideration mean that digital finance services will need to have a physical presence in the European Union to operate. They will also need to follow capital requirements and governance standards, and they will need to separate client assets from their own assets.
The rules are not merely restrictive; they also offer benefits. The Commission says that services that register in one jurisdiction will operate across the entire EU with an "EU passport."
However, the proposal hasn't been enacted yet, and it may change in the meantime. It will need to be agreed upon by legislators (European Parliament and the Council) before it takes effect.