Exchange Hacks Are On The Decline, Bank Says
The Bank cites a marked improvement in custodial solutions as a key deterrent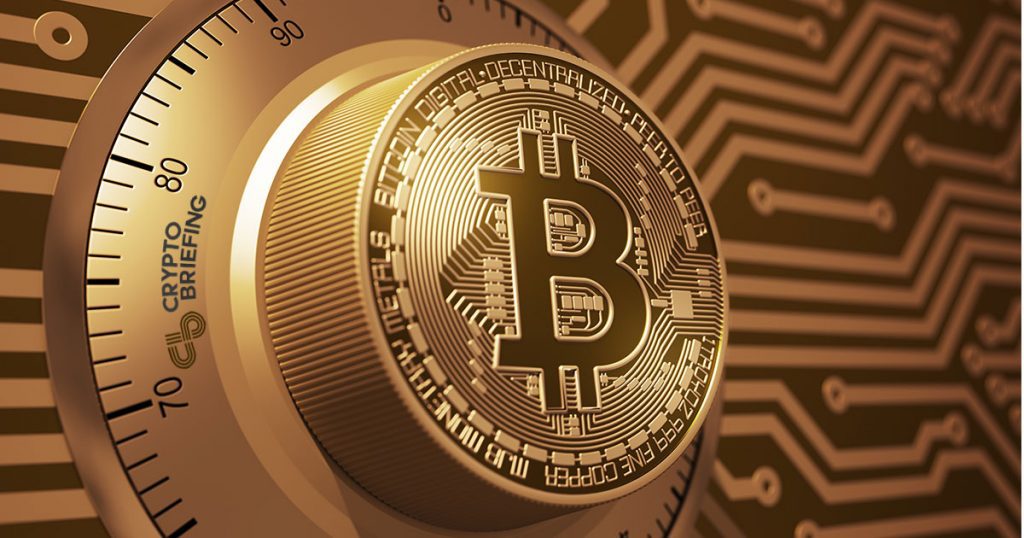 Exchange hacks are the biggest threats to crypto holders, as Binance users were recently reminded. But digital thieves are finding fewer opportunities to steal cryptocurrencies from investors and exchanges, according to a new report from a Liechtenstein bank.
Research by the family-run Bank Frick found that the number of reported crypto thefts has steadily decreased since 2011, even though prices have generally increased. "[T]he actual proportion of lost assets is declining, indicating a professionalization in terms of custody," suggested Business Analyst Martin Stolze.
Better exchange security, along with the the rise of institutional-grade custodians, likely contributed to the decline in crypto thefts. Thanks to improved cold storage solutions for large-scale investors, and better security protocols for hot wallets, exchanges are now better-equipped to safeguard user deposits.
Bank Frick has provided financial services to institutional investors, asset managers and family offices since it was established in 1998. In March 2018, it became the first licensed institution in the world to allow clients to directly invest in cryptocurrencies. The Bank offers its own custodial solution by holding crypto in offline storage.
Unsurprisingly, Bank Frick found that the number of reported security incidents tends to increase during market rallies. Crypto thefts surged in 2013-2014 as the market cap first breached $10bn, and again in 2017-2019 during the ICO boom.
As the graph below highlights, most large-scale thefts occur when Bitcoin's market cap sets a record high. There were thirteen major incidents in late 2017 and early 2018, as BTC came close to breaching $200bn.

In absolute terms, the number of hacks has increased. But after compensating for the growth in valuations and users, Bank Frick's analysts found that the number of incidents actually declined, relative to the industry's growth.
After taking these factors into account, the bank found that relatively fewer bitcoins were stolen last year than were stolen in 2011. Roughly 0.005 of the Bitcoin supply was lost eight years ago. Although the number of reported incidents has since increased, stolen bitcoins now make up a nearly-negligible fraction of the total supply.

Similarly, although there has been an increase in the number of exchange hacks, there has also been a surge in the number of active platforms – over 200 in 2018. So whereas 25% of exchanges experienced a theft in 2011, that number was down to 2% last year.
"The decline in affected venues is quite remarkable, leading us to conclude that the turbulent times are over," writes Stolze. "One interpretation of this is that the early hacks served as warning sign, causing the industry to place greater focus on security."
Higher prices will always attract bad actors. But a relative decline in thefts shows that users and exchanges are getting smarter about security. While crypto is still referred to as the Wild West of finance, judging by its findings today Bank Frink thinks that image "no longer fits."