Fantom Foundation Announces 335M FTM Incentive Program
Projects building on the Fantom ecosystem can now receive funding through a Gitcoin Grants Incentive Program.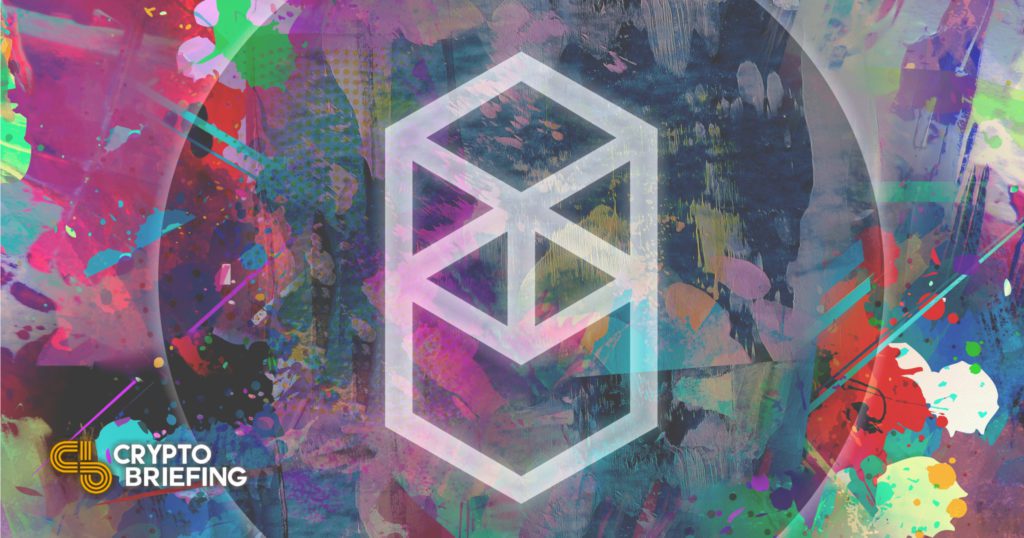 Key Takeaways
The funding initiative aims to boost teams building in the Fantom ecosystem thanks to direct contributions from users and supporters.
The Fantom Foundation will be using Gitcoin's Quadratic Funding to match contributions for the participating projects.
This is the second incentive program that the Foundation has launched since the summer of 2021
In a blog post this morning, the Fantom Foundation announced a new 335 million FTM incentive program in collaboration with Gitcoin Grants.
Grants for Fantom
Fantom is receiving a boost to its ecosystem in the form of a new incentives program announced today.
Gitcoin Grants is an initiative that allows builders to fund their open source projects for public benefit. Funding through Gitcoin Grants is possible thanks to Quadratic Funding (QF), a system that allows matching contributions from Gitcoin's QF Fund, traditionally sponsored by donors in the Ethereum ecosystem.
The first Fantom Incentive Program, which was launched on Aug. 30th, 2021, has so far received more than 100 applications and paid out more than 35 million FTM to some of the ecosystems biggest projects.
Through the new incentive program, Fantom's users will be able to specify which projects will receive greater FTM matching rewards.
The Fantom Foundation has also specified what are the objectives they're trying to achieve with the funding program. The first is to increase the variety of projects building in the Fantom Ecosystem, focusing on DeFi, Gaming, NFTs, education and core blockchain architecture. The Foundation also hopes to decentralize decision making by rewarding the best deserving projects, and finally, to support smaller projects with lower TVL and more niche audiences, thus incentivizing a culture of trial-and-error.
The next Gitcoin Grants round is scheduled to take place in June and as a celebration of the launch, the Fantom Foundation has decided to match user donations with 3 million FTM in this first round, and with 1.5 million FTM in following rounds.
The Fantom Foundation has encouraged all current and pending applicants to apply for the upcoming rounds of Gitcoin Grants as today is the last day for the previous incentive program.
Disclosure: At the time of writing, the author of this piece owned ETH, FTM, and other cryptocurrencies.