FaZe Clan Punishes Members for Alleged Crypto Scam
One member has been dropped and three others suspended until further notice.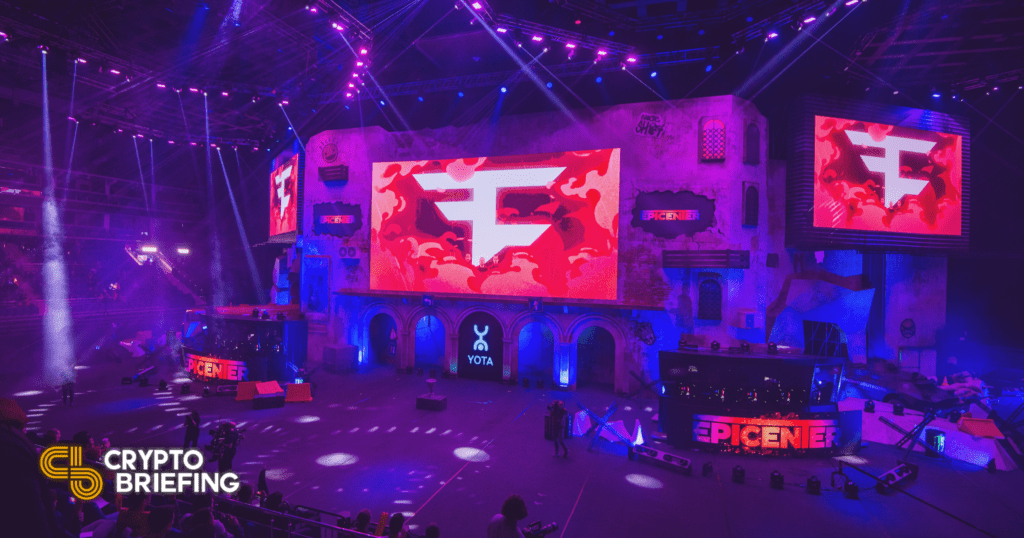 Prominent esports organization FaZe Clan has dropped one member and suspended three others after their alleged involvement in a pump-and-dump style crypto scam.
FaZe Clan Denies Involvement in Scam
FaZe Clan has taken action against several members for their involvement in an alleged crypto scam.
It posted a statement on Twitter early Friday, detailing its actions taken against those involved. Frazier "Kay" Khattri has been dropped from the organization, while Jarvis Khattri, Nikan Nadim, and Jakob Teeqo are all suspended until further notice.
A statement from FaZe Clan. pic.twitter.com/HnPXpAoSYX

— FaZe Clan (@FaZeClan) July 1, 2021
Members of the esports organization were purportedly paid to promote crypto project, Save the Kids, before dumping the project's KIDS token onto the market en masse.
Save the Kids, whose website has been taken down, was released in June, and promised investors that a portion of the project's proceeds would go to charity. The FaZe Clan members were not the only prominent figures involved, with YouTube influencer Ricegum also promoting the KIDS token to his followers.
The token initially rose over 30% before rapidly falling in value. By the end of the month, the token was down 72% from all-time highs.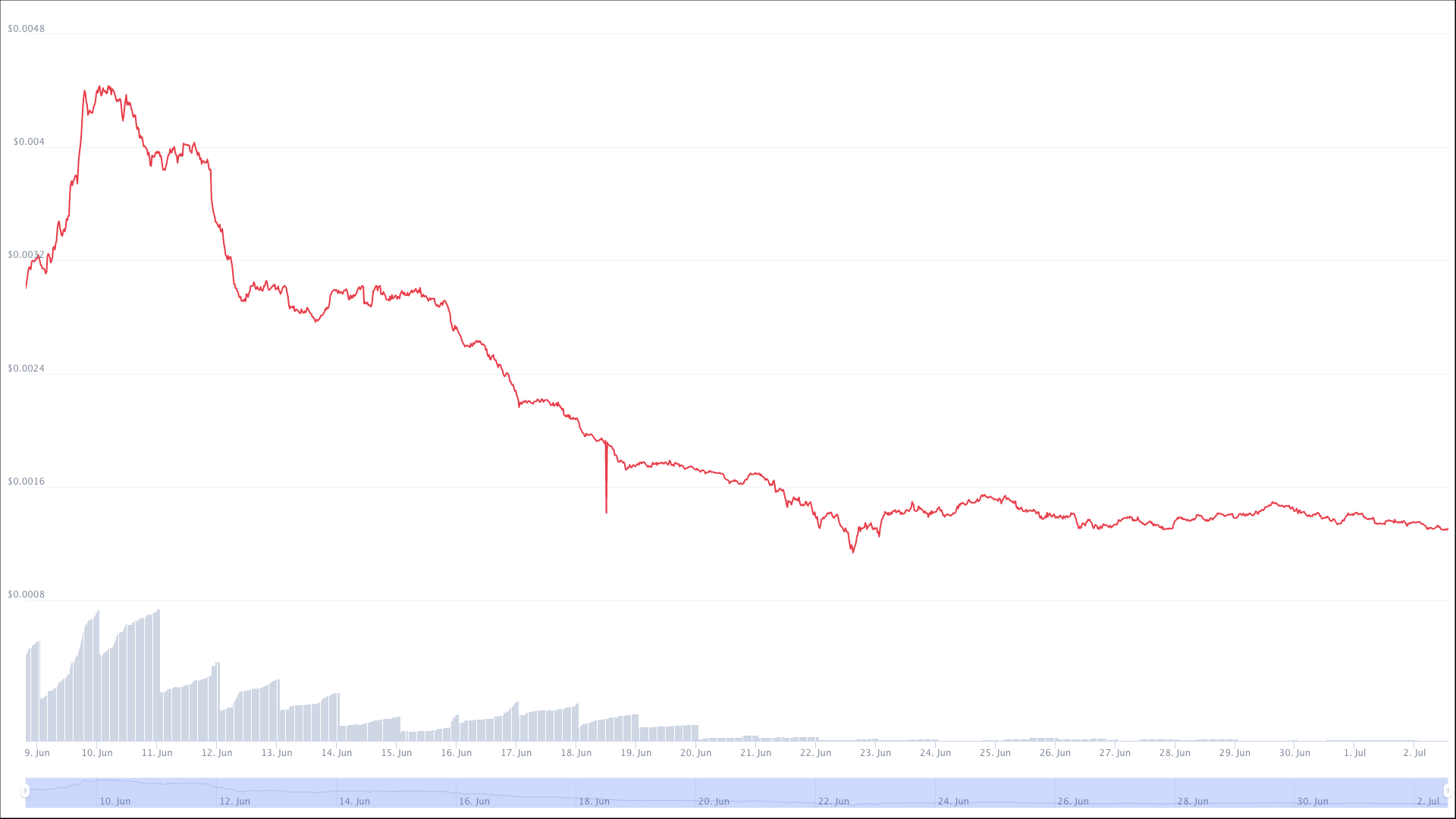 In response to the controversy, FaZe Kay posted a statement on Twitter, remarking:
"I want you all to know that I had no ill intent promoting any crypto alt coins. I honestly & naively thought we all had a chance to win which just isn't the case. I didn't vet any of this with my team at FaZe and I now know I should have."
Crypto crime has skyrocketed over the last year, increasing by 295%. Of the crimes reported, pump-and-dump schemes are among the most common types. As crypto adoption increases, it's likely that more shady characters will enter the space to make a quick buck at the expense of others.