Fidelity Jumps Into Crypto Analytics With New Product
The new product would help Fidelity's investors with fundamental and technical analysis of the crypto market.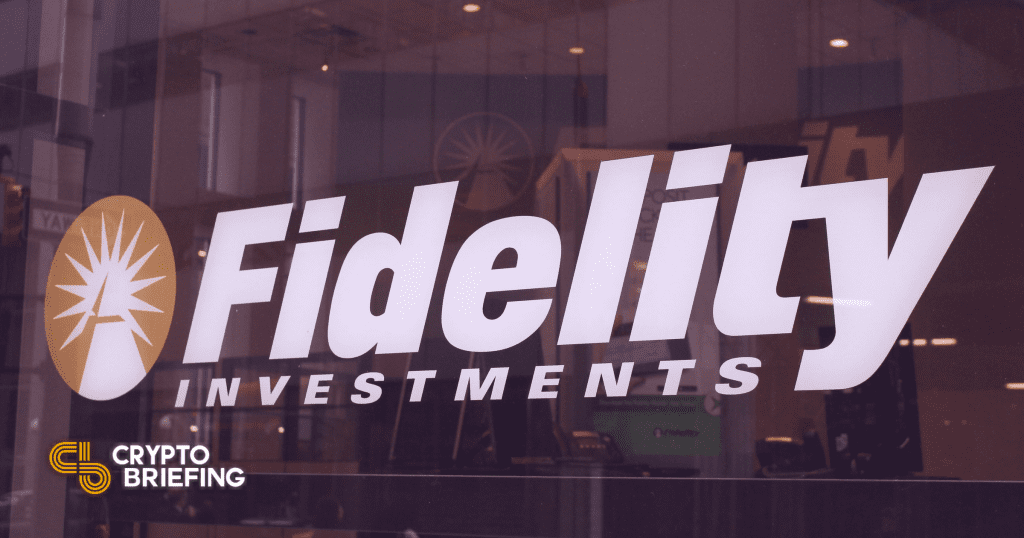 Fidelity Investments is launching a new cryptocurrency analytics platform, Sherlock, for institutional investors.
Fidelity Takes on Crypto-Native Solutions
Sherlock is built to help institutional customers make informed investment decisions in cryptocurrency assets, according to marketing materials.
The platform collates fundamental and technical data from various sources into a single portal, including "development ecosystems, network activity, trading, social media activity, news, and other research."
In addition to ready-made analytics tools, the platform would also allow users to download data on cryptocurrencies for modeling and back-testing.
The platform was developed by Fidelity Center for Applied Technology (FCAT), a technology research division under the company.
"Sherlock helps institutional investors research digital assets more efficiently, and we continue to experiment with it and explore how technology can help simplify other aspects of investing in this space," said Adam Schouela, head of emerging technology at FCAT.
Sherlock would compete with existing crypto analytics platforms, the likes of which include Messari, Delphi Digital, Skew, Santiment, and Glassnode.
Institutional interest in cryptocurrencies has been growing rapidly, as billion-dollar asset managers firms and companies add Bitcoin to their portfolios. Fidelity has also responded with various Bitcoin-related investment products and services in areas such as trading, custody, and lending.