New Fidelity Fund Brings Passive Bitcoin Investing to Institutions
Fidelity, which manages $3.3 trillion in assets, is adding an institutional Bitcoin fund to its suite of investment suite.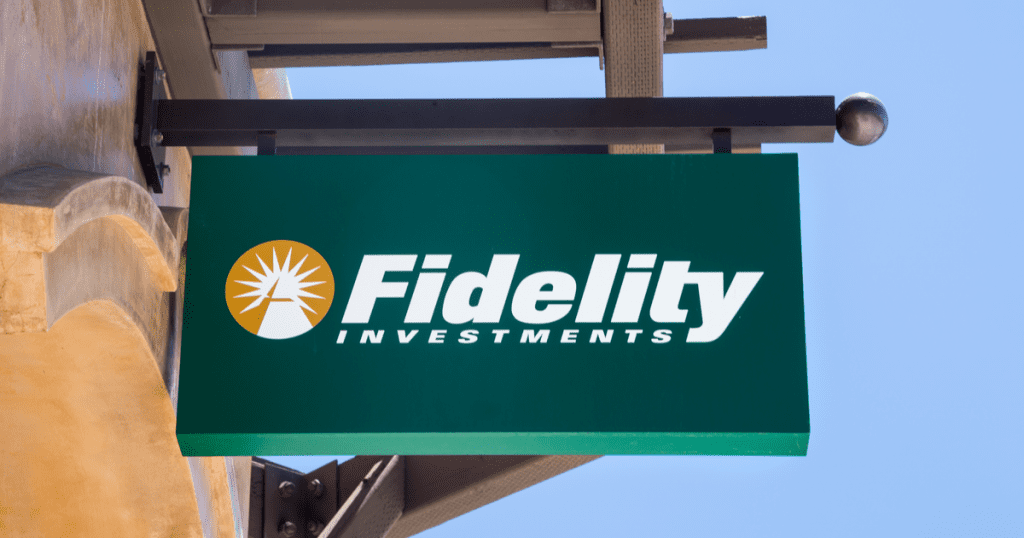 One of Wall Street's fiercest Bitcoin supporters, Fidelity Investments, is launching an institutional-focused Bitcoin fund. As companies and funds turn their attention to Bitcoin, regulated investment vehicles that cater to larger investors are becoming a necessity.
Fidelity's Bitcoin Takeover
Fidelity's latest venture, the Wise Origin Bitcoin Index fund, brings passive Bitcoin investing to family offices, HNIs, hedge funds, and other classes of institutional investors.
Peter Jubber, head of Fidelity Consulting, filed the fund's creation with the SEC and will take charge of the fund's business operations.
Sources close to Bloomberg confirmed the fund will be a Bitcoin-only investment vehicle with a minimum investment size of $100,000. Fidelity Digital Assets will custody the fund's holdings.
Fidelity's latest push is a result of institutional interest in Bitcoin, which has been rising ever since macro headwinds sunk the global economy.
Last month, a billion-dollar NASDAQ traded company announced the purchase of $250 million of BTC for its company treasury. The company's conviction in the premier cryptocurrency stems from the current economic climate of low-interest rates and a weakening dollar.
Renown investors like Paul Tudor Jones previously signaled confidence in Bitcoin's prospects amidst the Fed's relentless money printing efforts.
Fed Chairman Jerome Powell is expected to take the stage today at Jackson Hole to double-down on the Fed's expansionary policies. Investors are worried about the dollar's future but expect assets like gold, Bitcoin, and even stocks to emerge as the real winners.
As institutions start to notice Bitcoin and its unique investment positioning, companies like Fidelity and Grayscale are setting themselves up to capture this demand.