Financial Advisor Urges UK Government to Ban Bitcoin
Neil Liversidge of West Riding Personal Finance Solutions has launched a petition to have cryptocurrencies banned within the UK due to their "destabilizing influence."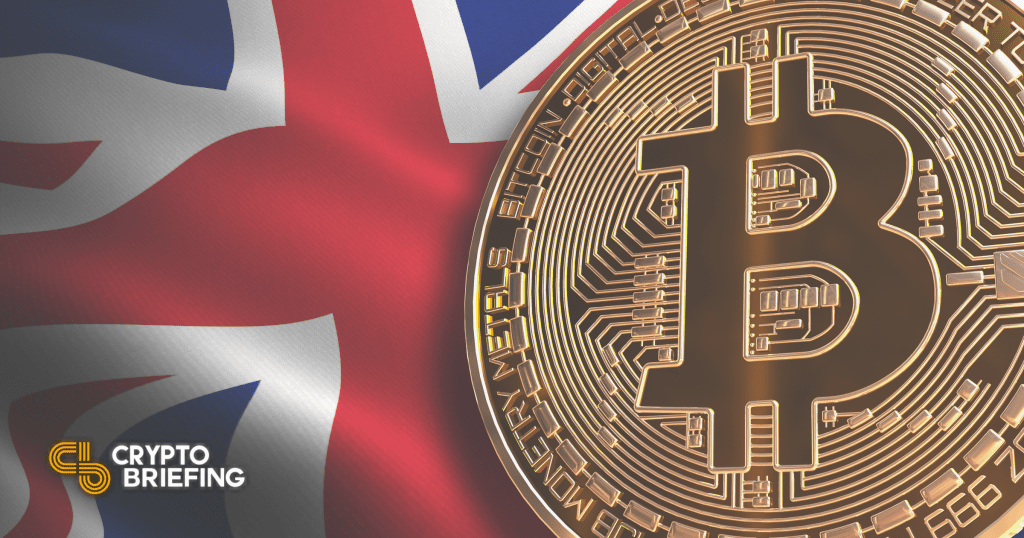 Key Takeaways
Independent financial advisor Neil Liversidge claims many of his clients have been scammed through crypto.
The advisor has launched a petition to get crypto banned in the UK, citing no intrinsic value and a "destabilizing influence."
So far, only a few dozen signatures have been gathered.
Neil Liversidge, a British independent financial advisor, has launched a petition demanding legislation "to prohibit transactions in cryptocurrencies in the UK." So far, he's found little traction.
100,000 Signees to Ban Bitcoin
At 10,000 signatures, the UK government must respond, and at 100,000 signatures, the government must consider legislation to ban crypto.
So far, fewer than 100 people have signed the petition.
The petition would ban the use of crypto not just by UK citizens but institutions as well, saying "transactions by UK financial institutions in cryptocurrencies such as Bitcoin" should be banned.
Liversidge states that crypto has no intrinsic value and introduces a destabilizing influence on society, claiming that his petition will "impede criminals" if successful. He further states his hope to impact faith in crypto worldwide and affect crypto prices negatively.
The petition comes days after the UK regulator FCA warned that crypto investors could "lose all of their money" due to the high risk involved in crypto investment. In October 2020, the FCA also introduced a ban on derivative crypto products for retail investors.
While Liversidge's petition may seem like a mere publicity stunt, the foundation for the UK to impose a wider crackdown on crypto already exists.

Of course, that's not to say that crypto Twitter responded kindly to Liversidge's notion.
I don't think you understand the technology in the slightest.

Luckily the regulators understand it slightly better than you.

You have also failed each and everyone of your clients through ignoring the best performing asset of the last decade.

Old man gets angry at technology. pic.twitter.com/Nes8fS8RWP

— Danny Brewster (@BtcDanny) January 13, 2021
Most of the responses to the advisor's tweet simply pointed out that he appeared ignorant of the technology he was trying to ban.
Liversidge stated that "Cryptos are a con in the truest sense of the term. I'm out to crash cryptos and cripple criminals."
However, one user pointed out the irony of a financial advisor trying to ban the world's top-performing financial asset, saying, "you're an IFA who believes the best performing asset of the last decade should be banned because you don't understand it? Wow, the state of IFAs these days is embarrassing."