FinCEN Hires First Chief Digital Currency Advisor
FinCEN has hired its first digital assets advisor.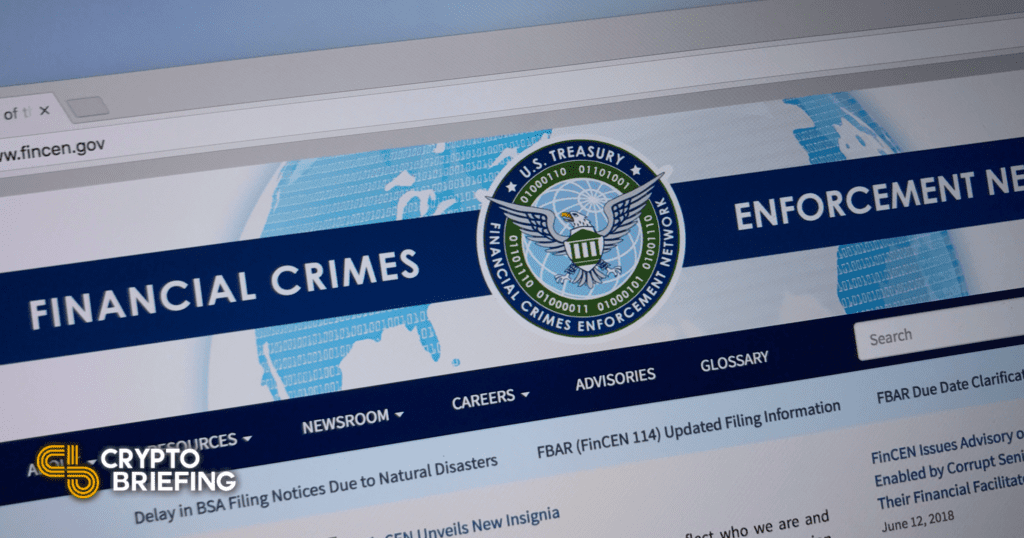 The Acting Director of FinCEN, the American bureau for financial fraud, has appointed for two new positions, including a Chief Digital Currency Advisor.
FinCEN Prioritizing Crypto
The U.S. Financial Crimes Enforcement Network (FinCEN) has appointed Michele Korver as its first Chief Digital Currency Advisor.
According to the press release, Ms. Korver will be serving the agency to advance "FinCEN's leadership role in the digital currency space" and "mitigate illicit financial practices and exploitation."
Crypto investors familiar with Ms. Krover know her as the stringent judiciary personnel who has led anti-crypto money laundering cases since 2013. From the Department of Justice to the Treasury Department to a dedicated Financial Task Force for financial stability, Ms. Korver has worked with various government agencies, advising prosecutors and lawmakers on digital currency matters. One of her biggest achievements in the digital assets space is developing the "cryptocurrency seizure and forfeiture policy and legislation."
Michael Mosier, Acting Director of FinCEN, said in the press release:
"Michele brings a wealth of digital currency expertise, and will be a tremendous leader in coordinated efforts to maximize FinCEN's contribution to the innovative potential for financial expansion of opportunity while minimizing illicit finance risk."
Mosier appointed Jayna Desai as FinCEN's first Director of Strategic Communications.
In December 2020, under the Trump administration, FinCEN's last legislative proposal was to add mandatory Know Your Customer procedures for self-hosted wallets. The proposal was met with resistance from the crypto community and was later frozen after President Biden's appointment.