President Biden Freezes FinCEN's Controversial Crypto Wallet Proposal
President Biden has frozen all new or pending regulatory processes including FinCEN's proposed wallet rule.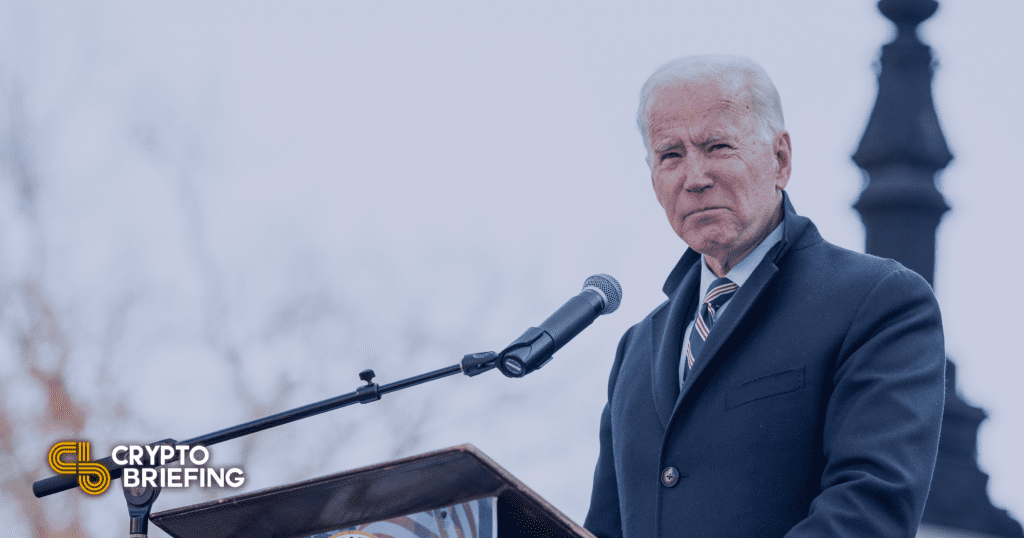 President Joe Biden has frozen all new or pending rules introduced during the Trump administration. This includes the FinCEN's controversial crypto wallet proposal.
Biden Hits Pause
The 46th President of the United States, Joe Biden, has decided to freeze all new and pending rules on his inaugural day. FinCEN's proposed wallet rule, which was introduced by former Treasury Secretary Steven Mnuchin, is also subject to this new ruling.
FinCEN's proposed rule would have eradicated users' anonymity as centralized exchanges would have needed to report any transactions over $10,000 (in a span of 24 hours) to FinCEN. They would also be required to keep records of withdrawals over $3,000.
The community reacted swiftly to FinCEN's proposed wallet rule when it was first revealed publicly.
On Dec. 22, 2020, Coinbase asked FinCEN to extend this rule. By Jan. 7, 2021, FinCEN had received over 65,000 comments, including open letters from leading businesses in the space. On Jan. 14, 2021, FinCEN decided to extend the comment period by 15 days.
The incoming Biden administration also appears to be anti-crypto too.
President Biden has appointed Janet Yellen as the new Treasury Secretary. However, she has expressed her negative outlook towards cryptocurrencies, saying they "are used at least in a [transactional] sense mainly for illicit finance."
However, a report from Blockchain analytics firm Chainalysis revealed that criminal activity on all cryptocurrencies has dropped from 2.1% in 2019 to 0.34% in 2020.
During the transition from Trump to Biden, this particular, among several others, has been tabled.
Disclosure: The author held Ethereum at the time of press.