FinCEN Flooded With 65,000 Comments Opposing Impractical Crypto Bill 
U.S. regulators have received an overwhelming number of responses to a proposed "impractical" crypto rule.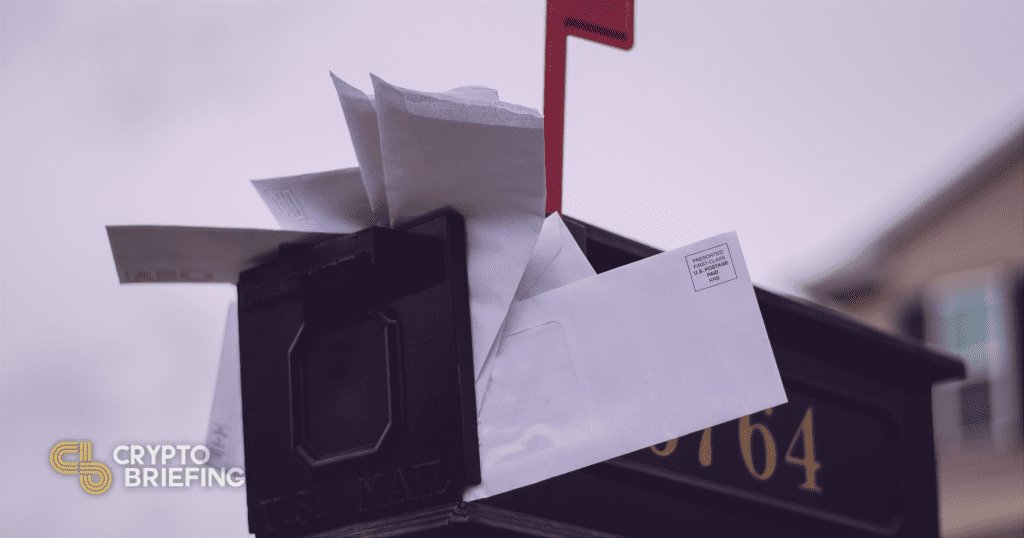 Key Takeaways
FinCEN department proposed a new crypto rule for mandatory KYC of self-hosted wallets. 
The proposal was open for public comments until Jan. 4, 2021. 
The regulator has received over 65,000 comments, including open letters from leading businesses in the space. 
FinCEN's beta regulatory proposal for mandatory KYC of self-hosted crypto wallets and nodes received over 65,000 comments, demanding the agency reconsider the "devastating" proposal.
Crypto Industry Requires Time for FinCEN Ruling
The FinCEN legislative proposal has been opposed since day one. The official portal for public comments received 65,617 responses from individuals and companies confirming this one-sided opposition.
The crypto industry expressed a rare occasion to unify because KYC rules for self-hosted wallets, as proposed by FinCEN, violates fundamental privacy rights and could even render users vulnerable to identity theft.
There have been multiple instances of data leaks from centralized services, the latest of which came from hardware wallet manufacturer Ledger.
Several members of the U.S. Congress also wrote to the Treasury Secretary Steven Mnhuchin multiple times, asking the federal agency not to rush an "impractical" rule.
More than 24 crypto businesses and organizations, including the U.S. Chamber of Commerce, appealed to the Treasury Department to reconsider their Rulemaking Proposal.
Given the opposition's scale, the least that FinCEN can do is grant an extension for deliberating on the proposal.