US Representatives Demand Deadline Extension for Devastating Crypto Rule
A bipartisan group of U.S. Congress people is opposing a devastating crypto law proposed by the Treasury department.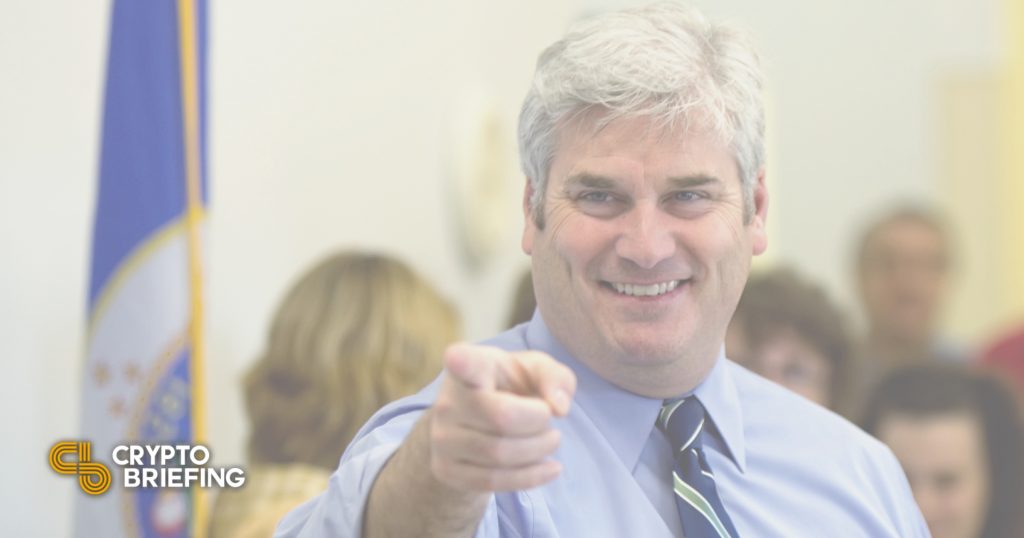 Key Takeaways
Before the Christmas holidays, U.S. authorities began the formal process of enacting a devastating crypto rule.
The proposed rulemaking granted 15 days for seeking public comments, which expires on Monday.
Nine members of the U.S. Congress have written to the Treasury Secretary to extend the incubation period to 60 days.
A bipartisan group of Congresspeople led by Rep. Tom Emmer has written to the U.S. Treasury Department to extend the deadline for obtaining public comments on the proposed legislation for KYC for self-hosted crypto wallets and blockchain nodes.
A Rushed, Illegitimate Crypto Rule
On Dec. 23, the Financial Crimes Enforcement Network (FinCEN), a bureau of the U.S. Treasury Department, issued a Notice of Proposed Rulemaking (NPRM) for making KYC mandatory for hosted wallets.
The entire crypto industry has opposed the new rule for being impractical and restrictive.
The state agency granted a 15-day period to seek public comments on the pending legislative proposal, the period for which expires Monday.
Rep. Tom Emmer wrote to the Treasury Secretary yesterday to extend the period from 15 days to 60 days on account of the holiday season. The letter related to the crypto ruling read:
"It would be impossible for the public to give meaningful comments with so little time, and a rushed process threatens the legitimacy of this rule. It also makes the new regulations very susceptible to legal challenges."
Emmer and the eight co-signatories to the letter also urged state agencies to grant an appropriate amount of time—about six months—to implement technological solutions to address national security and crypto-related money laundering concerns.
Earlier the CEO of Circle, Jeremy Allaire, had written on similar lines, requesting a one to two-year "safe-harbor" to develop identity protocols for blockchains. The development for which is already in motion, according to the Allaire.
With three days left to the initial deadline, U.S. citizens have posted 2,000 comments on the crypto proposal. People have also adopted other means of reaching out to the state agencies, including an online petition and sending emails.