Treasury Department May Formalize Devastating Crypto Rule This Week
The U.S. Treasury Department may enact a new rule which could cripple the crypto industry as soon as today.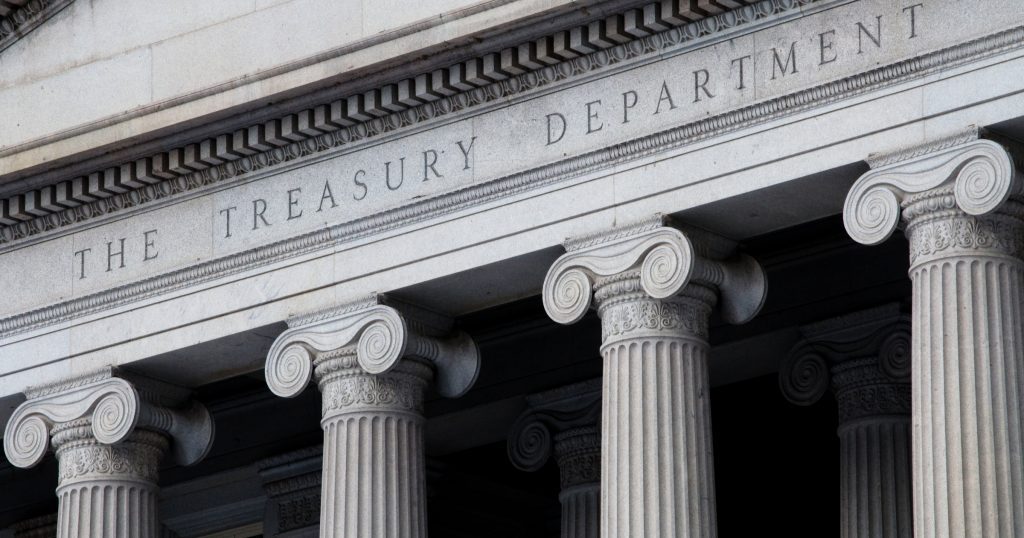 Key Takeaways
The cryptocurrency industry last month learned of newly proposed legislation by the U.S. Treasury Department.  
The rumored law will make KYC/AML mandatory for self-hosted wallets and blockchain nodes. 
A media source reported that the details or possible enactment of the rule might come as early as Friday. 
According to reports, the U.S. Treasury Department will release the details or even enact a rumored devastating rule for the crypto industry this week.
Crypto Industry Prepares for Treasury Shock
Speculation around the proposed law has been making the rounds for quite some time.
First brought to light by Coinbase CEO Brian Armstrong, the Treasury Department under Secretary Steven Mnhuchin is planning to implement legislation to make KYC/AML compulsory for self-hosted wallets and blockchain nodes.
The Block reported this morning that the new mandate would force cryptocurrency exchanges, which fall under money service businesses (MSB), to submit a currency transaction report (CTR) for every transaction above a certain threshold.
Recently, FinCEN and the Federal Reserve sought to change the limit for MSBs to report money transfers outside the country from $3,000 to $250. The same threshold for domestic transfers in a single day is $10,000.
Until now, the Treasury Department hasn't formally made the announcement. According to the report, however, the state agency will issue a proposed rule-making notice or even implement an interim final rule.
Contrary to the "proposed rule," which first seeks public comments on legislation, an interim rule would go into effect immediately.
Members of the U.S. Congress have already criticized the proposed rule in an open letter sent to the agency last week, classifying it as an "impractical burden."
While the Treasury Department's precise approach is unclear, the cryptocurrency industry is expected to receive a blow from the regulators very soon.