FinCEN Extends Comment Period for Wallet Tracing Rule
Critics now have more time to contest a regulatory proposal that requires exchanges to track users.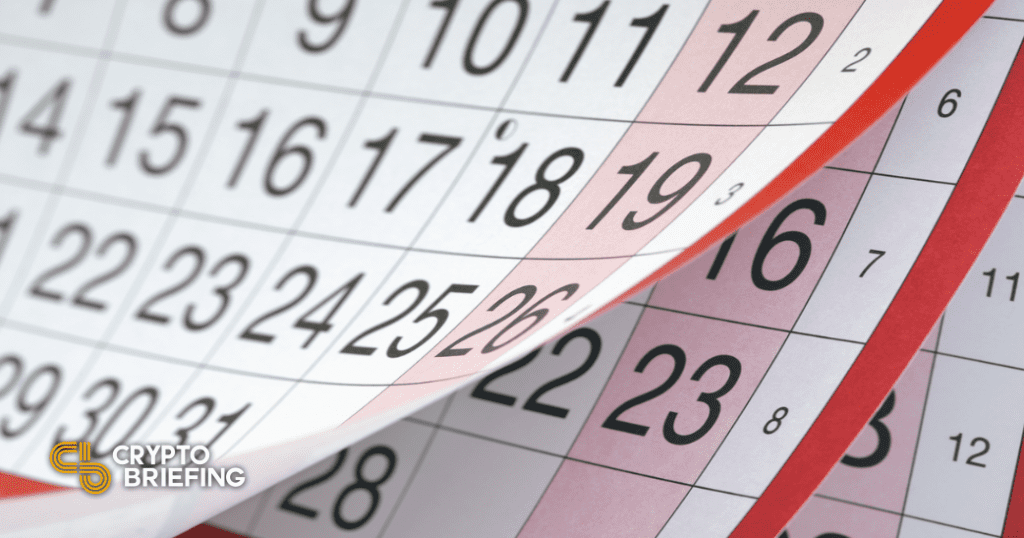 Key Takeaways
FinCEN has extended the comment period on a draft rule related to transactions done via self-custody wallets.
Thousands have written to oppose the rule so far.
The extension of the comment period does not guarantee the overturn of the rule, but that remains a possibility.
FinCEN has provided an additional 15 days for comment on a regulatory proposal that would require cryptocurrency exchanges to monitor self-hosted, off-exchange wallets.
FinCEN's New Rule
In December, FinCEN proposed "Requirements for Certain Transactions Involving Convertible Virtual Currency or Digital Assets."
The draft rule mandates that money services businesses, such as banks and cryptocurrency exchanges, store the names and addresses of customers who make a cryptocurrency transaction over $3000. Those businesses must also report all customer transactions over $10,000 involving a self-hosted wallet.

With this rule, FinCEN intended to close regulatory gaps in the crypto industry that could be used for money laundering. However, upon its initial publication, the draft rule faced almost unanimous opposition from the entire crypto sector, with experts warning against it.
Coinbase CEO Brian Armstrong stated that FinCEN's proposed rule is an existential threat to the crypto industry that would sabotage self custody of assets–the very essence of cryptocurrency. Several other cryptocurrency firms and organizations also expressed opposition.

FinCEN Responds to Comments
To protest against the rule, thousands submitted their comments to FinCEN and requested the agency to extend the comment period. Now, FinCEN has responded by extending its comment period.
"FinCEN appreciates the robust responses already provided by commenters and has reviewed more than 7,500 comments submitted during the original comment period. FinCEN looks forward to reviewing any additional information submitted during the extended comment period" the agency wrote.
The extension of the comment period does not guarantee the overturn of the proposed rule. However, the ongoing presidential transition may force the Biden administration to reconsider the rule.
Individuals concerned about the proposed rule can respond by following these instructions.