Five Most Popular DeFi Apps by Number of Users
When measuring user adoption rather than value locked in, liquidity and loan providers are the most popular applications in DeFi.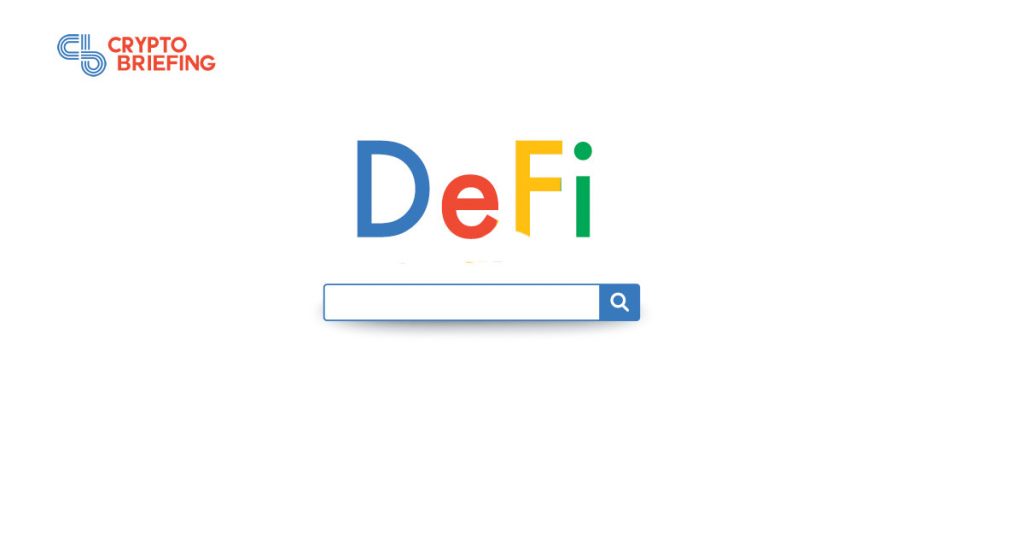 Key Takeaways
Measuring the success of DeFi apps with total value locked (TVL) shows a distorted picture of the space.
Instead, the total number of users is a better indicator of a dapp's popularity.
The top five dapps show that liquidity and loans attract tens of thousands of users to the space.
DeFi apps have been one of the most lucrative and controversial sectors of the cryptocurrency industry. As various platforms cross multi-million dollar lock-in values, others are being hacked and drained of their funds.
But, how does one measure popularity?
Measuring Popularity by User Adoption
Ranking apps by the total value locked (TVL) isn't the best indicator of their popularity as the fluctuating price of the ETH /USD price pair can have a huge impact on this metric.
Further, DAI being locked into smart contracts also skewers the real picture, as a few whales could be the real reason for massive shifts in TVL.
Instead, examining an app's total number of users is a much better indicator of the project's standing in the DeFi ecosystem. It is also much harder to manipulate the number of unique users that are using a platform.
If one is only looking at TVL, they may fail to recognize that only a handful of addresses are contributing to the majority of this figure.
At the time of publication, a single CDP holder has 127,274 ETH or roughly $26.3 million. Such users can skew the TVL metrics.
Ranking platforms this way also show what kind of services attract the most users, potentially providing a glimpse into the future of the ecosystem.
Here are the top five DeFi apps by the number of users.
1. Kyber Network
The Kyber Network leads the way when it comes to the total number of users. With 63,938 users, the on-chain liquidity protocol is the most popular DeFi app.
The platform has witnessed major growth this year, both in DEX usage and various other metrics, despite concerns over centralization.
2. Uniswap
A fully decentralized protocol for automated liquidity provision on Ethereum, Uniswap has had 54,256 users to date.
Earlier this year, Uniswap cleared all-time highs in terms of platform liquidity and ETH locked in reserves.
3. Compound
Compound is a money market protocol that allows users to earn interest and borrow crypto assets against collateral.
It recorded 27,910 users to date and has taken major steps towards achieving complete decentralization.
4. OpenSea
While it might not be the biggest dApp, OpenSea is the largest marketplace for crypto collectibles with 18,776 users to date.
The platform recorded a trading volume of $178,834 in the last week of April.
5. MakerDAO
The collateralized lending protocol has had 14,954 users to date and is the fifth largest DeFi app in the space.
Despite seeing a $6.3 million volume in the past 24 hours, MakerDAO has gone through a massive liquidity crisis and has been dealing with centralization problems.