Flare Networks to Airdrop 46 Billion Tokens to XRP Holders
To help kick start activity on the network, Flare Networks will airdrop over 40 billion FLR tokens to all XRP token holders.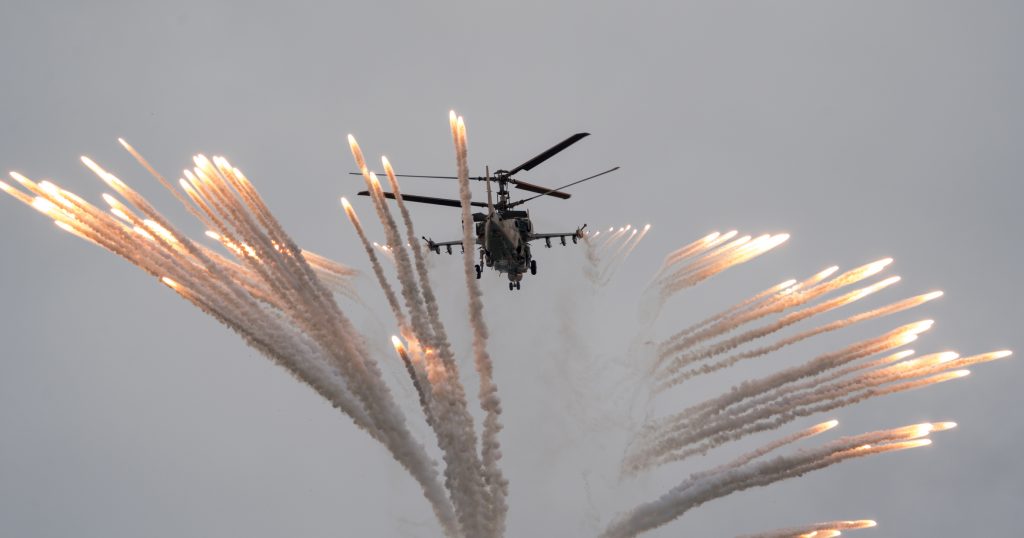 Flare Networks has announced the number of Spark (FLR) tokens that it will be issuing to eligible XRP holders.
Users that held XRP on exchanges such as Coinbase, Kraken, Binance, Bitstamp, and other exchanges will receive this airdrop. Users have until Jun. 11, 2021, to claim their tokens.
Flare Ignites Ripple Frenzy
Hugo Philion, Flare Networks' CEO and co-founder, has stated that the total distribution has gone up from 45 billion to ~45.83 billion.
The reason for this ~0.83 billion increase is due to Ripple's custody of XRP on behalf of a charitable organization. This organization is also permitted to claim their FLR airdrop. However, the total FLR created remains unchanged, with 100 billion FLR tokens created in total.
Eligible XRP holders will earn 1.0073 FLR tokens for each XRP that they held at the time of the Dec. 12 snapshot. For example, an eligible user who held 100 XRP will receive 100.73 FLR tokens.
The first round of distribution on Flare Networks launch will transfer 15% of the total claim amount to users. Users will receive the remaining FLR tokens over the next 25 to 34 months.