Flare Airdrop Snapshot Ushers in Ripple's DeFi Era
Flare Networks has executed the final snapshot of XRP holders, marking the beginning of Ripple's long-awaited DeFi era.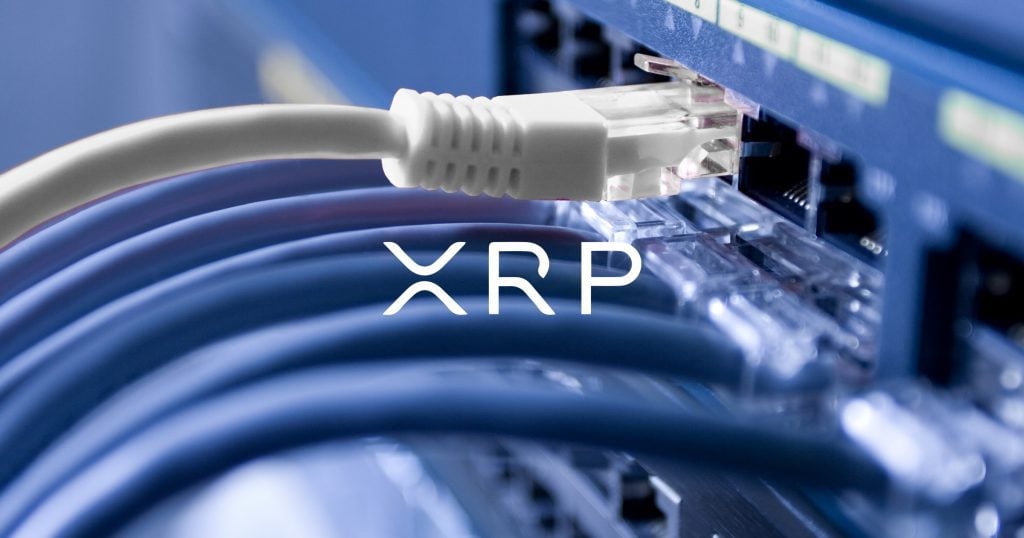 By connecting with Ripple, Flare will introduce XRP to the DeFi ecosystem built on Ethereum. XRP token holders will be airdropped native Flare tokens, called Spark, to initiate activity.
Ripple's Investment Finally Pays Off
In a webinar organized by cryptocurrency platform Uphold, Ripple CTO David Schwartz said Flare Networks would finally bring DeFi to the XRP Ledger. He reminded viewers that Xpring, Ripple's incubation arm, had invested in Flare in November 2019.
It now appears that the investment is paying off.
Flare is a smart contract platform based on the Ethereum Virtual Machine (EVM). It will create a bridge between the XRP ledger and Ethereum, ushering in a much-needed update to what has been a less than innovative project as of late.
Despite XRP's erratic price action, the project itself has accomplished little in the way of development. Now, the network will be able to sustain DeFi applications, said Schwartz. He hopes that the Flare-enabled smart contracts will add to XRP's utility.
"It is fantastic to see companies building systems that add utility to XRP and I think the ability to use XRP directly in smart contracts is going to be tremendously useful," the CTO said.
Once the Flare update is live, XRP holders will be able to generate XRP-pegged tokens called FXRP and use them within Ethereum-based DeFi applications. To generate FXRP, Spark tokens will be needed as collateral.
XRP ledger Index No. 60155580 #FlareSnapshot

— Flare ☀️ (@FlareNetworks) December 12, 2020
Flare will airdrop Spark tokens to all XRP holders to initiate activity. The team took a snapshot on Dec. 12 at 12:35 am UTC of all eligible addresses.