FTX Exchange Launches Foundation, Community to Steer Donations
Crypto derivatives exchange FTX has pledged 1% of its revenue to charity.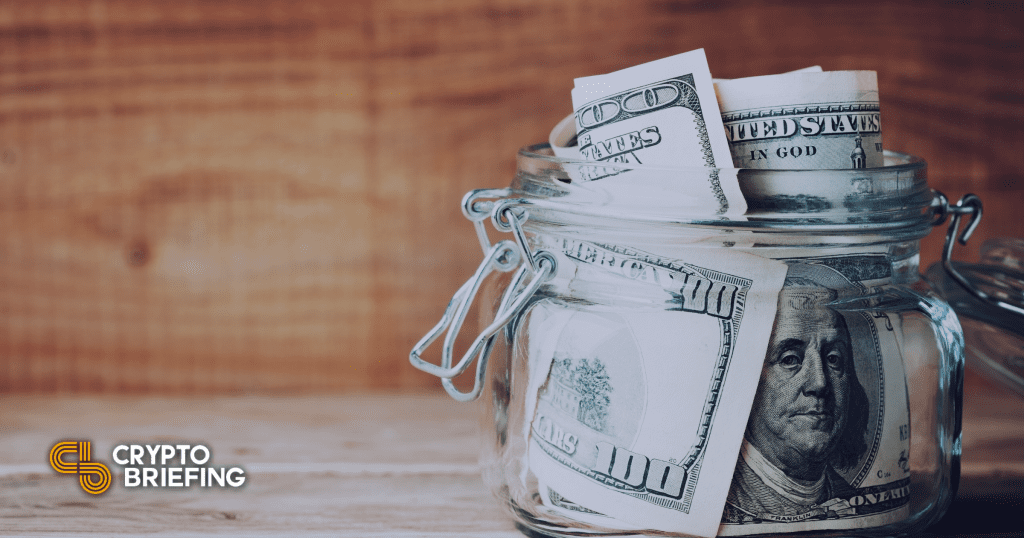 Crypto platform FTX exchange has formed a new charitable wing called The FTX Foundation. Exchange users will be able to vote on which causes the foundation should donate to.
FTX Furthers Crypto Altruism
The U.S.-based exchange will donate 1% of the fee revenue to the foundation, which will donate to the causes voted by FTX users. Like a token listing on FTX exchange, the foundation will list several organizations and causes, and contribute based on customer votes.
The focus areas of the foundation range from "global poverty to climate change to existential or catastrophic risks (did somebody say 'pandemic'?) to anything else that gets great impact per satoshi," according to the press release.
The total amount earmarked to the charity is shown in real-time here.
In the first eight hours since the announcement, the foundation has raised $4,254, corresponding to fee earnings of $425,400. Bankman-Fried told crypto media outlet The Block that the expected revenue this year is $400 million, based on the increasing revenue since December.
The famed entrepreneur is a leading proponent of the Effective Altruism social movement. Besides social contributions, Bankman-Fried was also one of the largest supporters' of Joe Biden's presidential campaign, strengthening his political side.
Disclosure: The author held Bitcoin at the time of press.