FTX Exchange Launches Lumber Futures Market
Known for its agile response in catering to the market's interests, FTX has just listed lumber futures.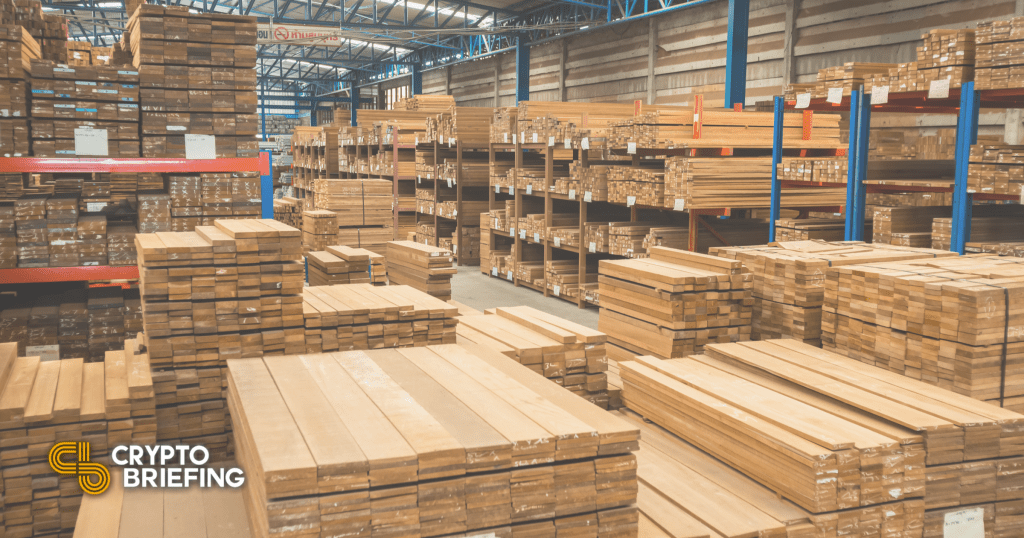 Key Takeaways
Following a surge in demand for lumber, FTX has launched a lumber futures market.
FTX is known for its nimble approach to the market. It offers a wide variety of futures and prediction markets unavailable on other crypto exchanges.
FTX is one of the fastest-growing crypto exchanges, processing almost $19 billion of volume on its derivatives offering.
Another hot asset gets a futures listing on FTX. This time, it's lumber.
FTX Eyes Lumber Boom
Lumber prices have hit record highs amid a pandemic-induced shortage. Many sawmills shut last year as the world went into lockdown. With the housing market now booming, lumber has become a scarce commodity for home construction and those looking to renovate rather than move.
The shortage has meant that house prices have also increased. The price of lumber is up around 280% since the start of the pandemic.
Never a team to miss out on a market opportunity, the fast-moving FTX exchange added lumber to its list of futures markets. They're currently trading at $782.65 on the popular exchange.
FTX has become known for its sometimes-humored response to market conditions, allowing users to trade on a wide variety of futures, from whether the Tokyo Olympics will go ahead this year to WallStreetBets stocks. The exchange also listed COIN ahead of Coinbase's NASDAQ debut (it pulled a similar trick with Airbnb last year).
When a trader using the alias CryptoMessiah called on a boxing match with Andre Cronje in Dubai, onlookers joked that FTX should launch a prediction market on the match's outcome. FTX is yet to launch a market for the event.
Nonetheless, the exchange is doing a significant amount of work to maintain a place at the forefront of the crypto space.
Earlier this year, it signed a $135 million sponsorship deal with Miami Heat. The NBA team's home court will be renamed the FTX Arena. Meanwhile, Blockfolio, the crypto tracking app that integrates FTX, announced that it would be sponsoring Trevor Lawrence, who will be paid in BTC, ETH, and SOL.
FTX has enjoyed hefty growth of late, with its derivatives markets pushing a daily trading volume of almost $19 billion. This figure is among the highest of all crypto exchanges.
Disclosure: At the time of writing, the author of this feature owned ETH and several other cryptocurrencies. Andre Cronje is an equity-holder in Crypto Briefing.