WSB Index on FTX Crypto Exchange up 100% Since Launch
FTX exchange has made it easier to invest in assets discussed by the WallStreetBets Reddit community.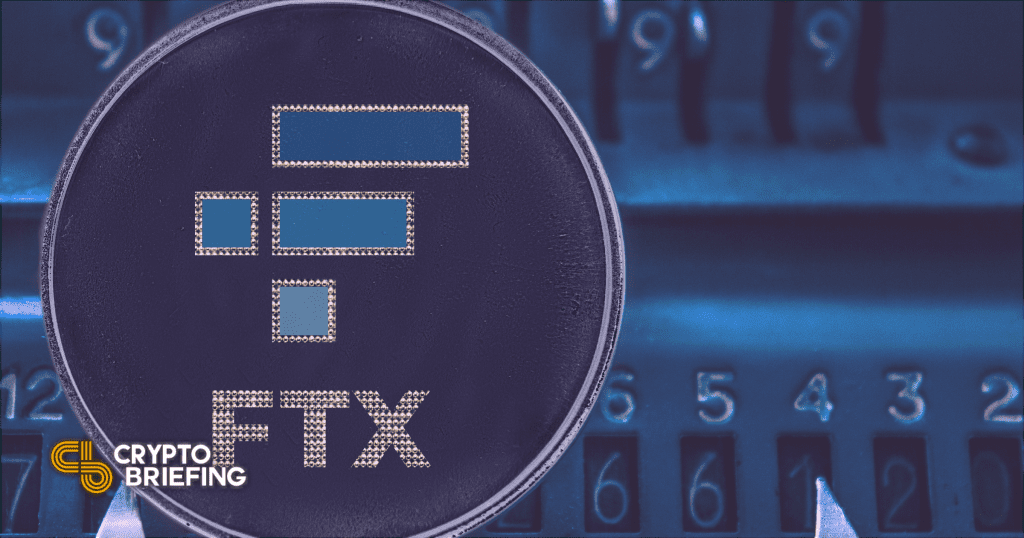 Key Takeaways
WallSteetBets, which preaches their short squeeze investment strategy, has become the most popular group on Reddit by active users.
FTX has launched a composite index for betting on assets discussed on /r/WallStreetBets.
Currently, the index is composed of four tokenized stocks and two cryptocurrency in Dogecoin and FTX token.
FTX derivatives exchange has launched a composite index for trading in stocks and assets discussed on the famous Reddit group r/wallstreetbets (WSB).
FTX Adds WSB Index for WallStreetBets
FTX exchange has launched the Wall Street Bets index (WSB-0326), allowing users to trade assets that are popular on the Reddit group. The index tracks the March 2021 futures prices of the respective stocks on the German brokerage, CM-Equity.
The index assets currently include Nokia, BlackBerry, AMC Entertainment Holdings, GameStop, iShares Silver Trust, and Dogecoin. Assets are equally weighed, accounting for 99% of the index's value. The rest 1% is assigned to FTX's native cryptocurrency FTT.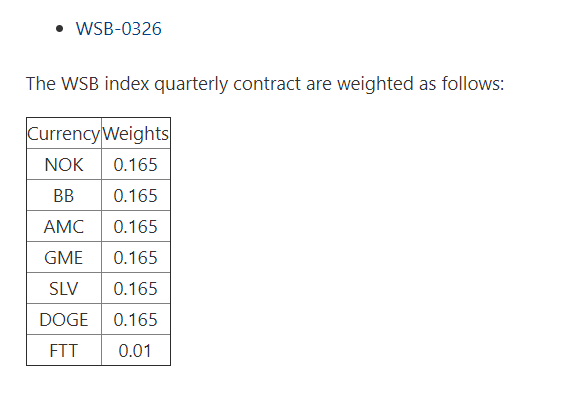 The index began trading at $320 last night and gained 118% to a peak of $700, last trading at $622.
FTX Tokenizing Spree
Lately, FTX has been on a stock market tokenizing spree.
The exchange has issued tokenized versions of Tesla, Google, Alibaba, Pfizer, and many others. FTX appears to be on a mission to tokenize the Internet's favorite assets. The exchange has even attempted to tokenize future events by facilitating betting on the U.S. election and this year's Superbowl results.
In the last three days, the exchange has launched GameStop (GME), BlackBerry (BB) and Nokia (NOK), iShares Silver Trust (SLV), and AMC Entertainment Holding (AMC).
These five assets recently became popular on r/wallstreetbets group, following their strategy to "short-squeeze" low liquidity stocks. Many investors are choosing to spot-hold the most shorted stocks hoping that others will follow as well.
r/wallstreetbets has quickly become the most active subreddit on the news aggregation and discussion website.
At the time of writing, it had 1.1 million active users out of a total of 6.8 million. By comparison, the number of users on other top groups like /r/AskReddit was 71,000 active users out of 31 million. Active users on /r/Pics came to 40,000 out of 29 million.
The WSB group's astonishing success has the investors monitoring the group carefully, and FTX has designed what may prove to be a very popular solution indeed.
Disclosure: The author held Bitcoin at the time of press.