FTX Exchange Launches NFT Marketplace
The popular cryptocurrency exchange has stepped into the NFT game.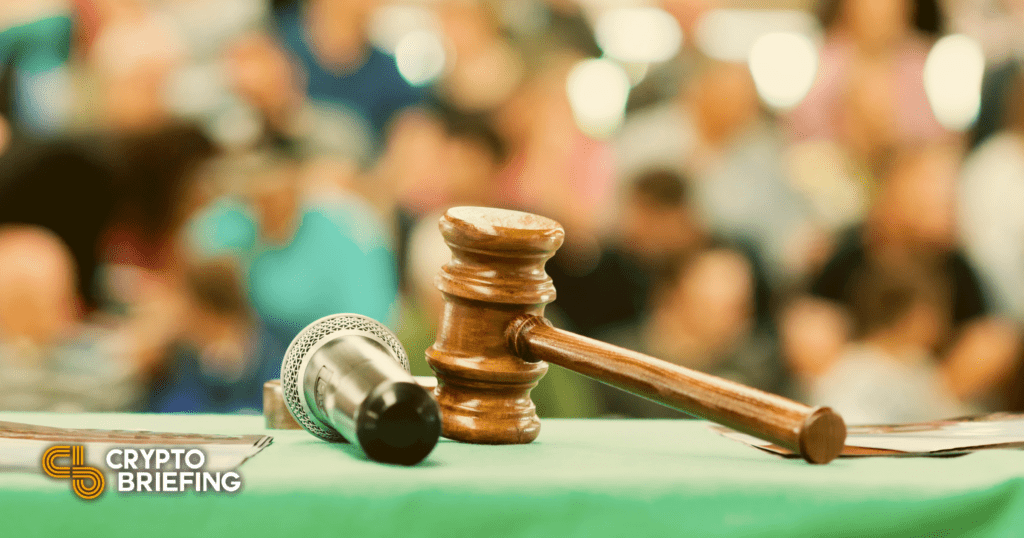 Key Takeaways
FTX has set up an NFT marketplace, listing a variety of tokens that can be redeemed for physical items and real-world experiences.
An NFT giving access to lunch with Sam Bankman-Fried is bidding at $110,000.
Gemini and Binance have both also embraced NFTs in recent months.
FTX is selling branded apparel, condoms, and a lunch experience with Sam Bankman-Fried on its new NFT marketplace.
NFTs Available on FTX
FTX is diversifying into NFTs.
The fast-growing cryptocurrency exchange, famous for its derivatives offerings, launched a new NFT marketplace earlier today, offering customers the chance to bid on a variety of tokenized assets.
NFTs are non-fungible tokens, a form of cryptocurrency that can offer provable ownership and scarcity of any type of asset. To date, NFTs have popularly been used for digital art, music, and memes, among other types of content.
NFTs exploded into mainstream consciousness earlier this year, though much of the hype has worn off. Many NFT-focused cryptocurrency projects have been trading at lows since the crypto market took a downturn last month.
That doesn't appear to have fazed FTX. The exchange has listed several assets that can be redeemed for physical items on its marketplace. They include FTX-branded apparel, condoms, a one-on-one lunch experience with FTX CEO and founder Sam Bankman-Fried, and a game of League of Legends against the FTX team (Bankman-Fried, who has amassed a fortune of $10 billion at the age of 29, is known for being a fan of League of Legends).
The tokens have been minted on Ethereum, as well as Solana, another smart contract platform Bankman-Fried has heavily supported over the last few months.
Similar to its trading platform, there's a separate NFT marketplace for U.S. customers. FTX posted a note on a 'Learn More' section for both marketplaces:
"NFTs do not necessarily have any intrinsic value. They also might be illiquid. If you buy an NFT, you are not necessarily going to be able to sell it for much later, or gain any specific utility from it."
Despite the note, that doesn't appear to have dissuaded bidders: the lunch experience with Bankman-Fried is already going for $110,000 with 13 days remaining. Other vendors have also listed items, many of them with eye-watering price tags.
FTX isn't the only exchange to jump onto the NFT bandwagon recently; Binance will also launch a marketplace for NFTs on Ethereum and Binance Smart Chain this month, and Gemini is behind the NFT powerhouse Nifty Gateway.
The exchange, which now trails only Binance in derivatives trading volume, has pulled several other big moves recently in an effort to ramp up interest. In March, it signed a 19-year sponsorship deal worth $135 million with Miami Heat. The NBA team's home court will now be called the FTX Arena.
Disclosure: At the time of writing, the author of this feature owned ETH, ETH2X-FLI, and several other cryptocurrencies.