FTX Integrates Copper Tool Eyeing Institutional Market
FTX has integrated Copper's ClearLoop settlement trading network in hopes of attracting institutions.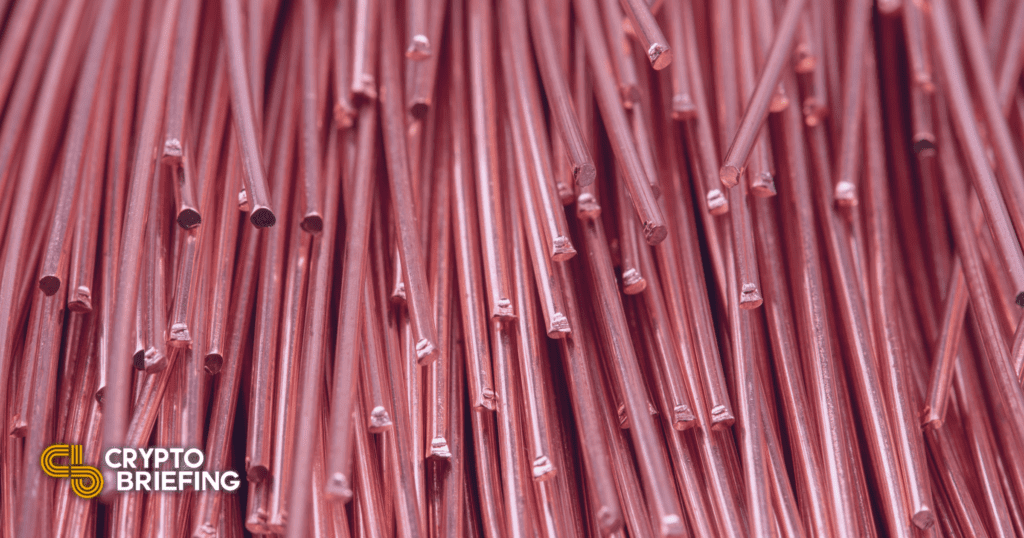 The move will allow institutions to trade FTX products through Copper's platform without needing to deposit their assets to a hot wallet to trade.
FTX Move Paves Way for Institutional Adoption
FTX, one of the world's fastest-growing cryptocurrency exchanges, has started using Copper's ClearLoop trading tool.
The move will help FTX attract institutional funds by allowing them to make trades through a custodial service without depositing to an exchange.
Copper, which describes itself as "the institutional gateway to digital asset investing," has over 300 institutional asset managers as clients. It offers custody, brokerage, and settlement services for a range of leading crypto assets and over 40 exchanges.
With FTX integrating ClearLoop, Copper's institutional clients will be able to trade the exchange's products without using a hot wallet on an exchange. It lets users hold onto their capital until a trade is executed, which helps lower the risk to a level that institutions require to participate in markets.
"Using a custodian is something we've been hearing again and again," Sam Bankman-Fried, founder and CEO of FTX, told Bloomberg in reference to institutions trading cryptocurrencies. He added that "a lot of people are going to want to use some sort of custodial network."
Institutional crypto adoption has been discussed across the space for years. It's become more of a reality in recent months, with firms like MicroStrategy, Square, and Tesla announcing major Bitcoin investments. Leading investment banks such as Goldman Sachs, JPMorgan, and BNY Mellon have begun offering Bitcoin products, while billionaire investors like Ray Dalio and Paul Tudor Jones have endorsed cryptocurrencies.
A combination of growing ESG concerns and regulatory fears have dampened spirits for Bitcoin and other crypto assets in recent weeks, causing market prices to tumble. Still, while institutions may be holding off from diving into the space amid the cooldown, integrations like this one should help bridge the gap between institutions and crypto products.