Ray Dalio Owns "Some Bitcoin" as an Inflationary Hedge
The owner of the world's largest hedge fund says he owns Bitcoin.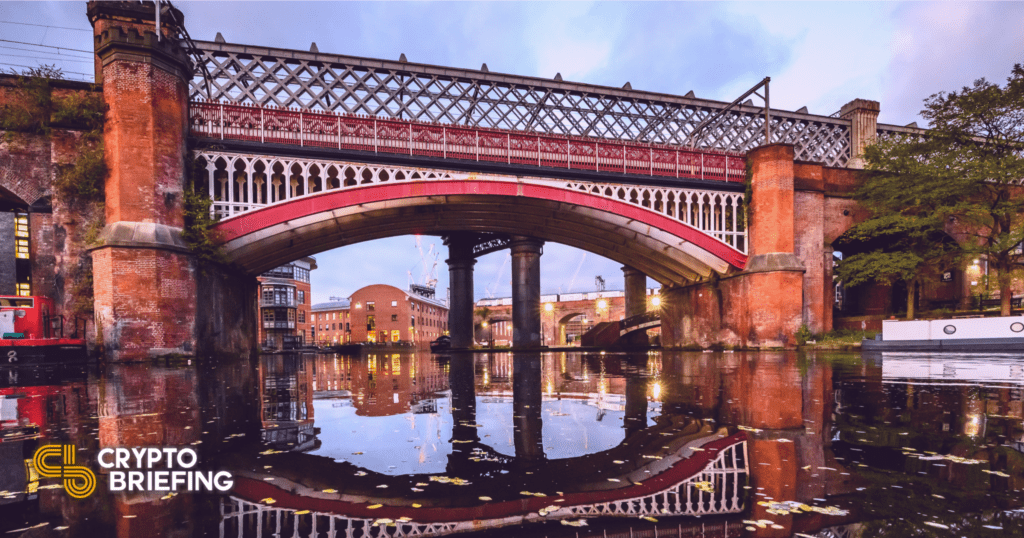 The chief economist and founder of Bridgewater Associates, Ray Dalio, says that he owns "some Bitcoin."
Ray Dalio Owns Bitcoin
Ray Dalio, the billionaire investor who presides over the asset management firm Bridgewater Associates, says that he holds Bitcoin.
Speaking to Michael J. Casey at Consensus, Dalio added that he'd rather own Bitcoin than a bond in an inflationary environment.
The veteran economist has recently shown positive interest in the cryptocurrency, conceding that he "might be missing something" about Bitcoin.
Dalio's latest update on Bitcoin came in January when he weighed up Bitcoin's benefits as an inflationary hedge. Bitcoin's maximum supply is capped at 21 million, which is what underlines its digital scarcity value proposition. Until today, though, he'd never confirmed that he owned the asset.
Dalio told Casey that he fears a repeat of the 1970s era stagflation when the rise in asset prices was fueled by monetary stimulus rather than organic demand and supply.
"Cash is trash," he added as he addressed the uncertainty of the current global economy. Moreover, he said that the rise in asset prices would come from the devaluation of the greenback, not appreciation of goods or services.
He commented that a large amount of government debt could motivate investors to move away from bonds to other alternatives such as stocks, real estate, and Bitcoin. He then predicted a huge shift in the dynamics of the economy because of the huge supply of money and digital advancements in which Bitcoin or cryptocurrencies could play a crucial role, before remarking that Bitcoin's success could be its biggest risk.
The hype around cryptocurrencies and the resultant 50% drawdown in prices last week go some way to validating Dalio's observations. He is due to speak at Consensus this week.