Ray Dalio Now Considering a Long-Term Bitcoin Position
Famous economist and founder of the world's largest hedge fund Ray Dalio has written to investors about Bitcoin.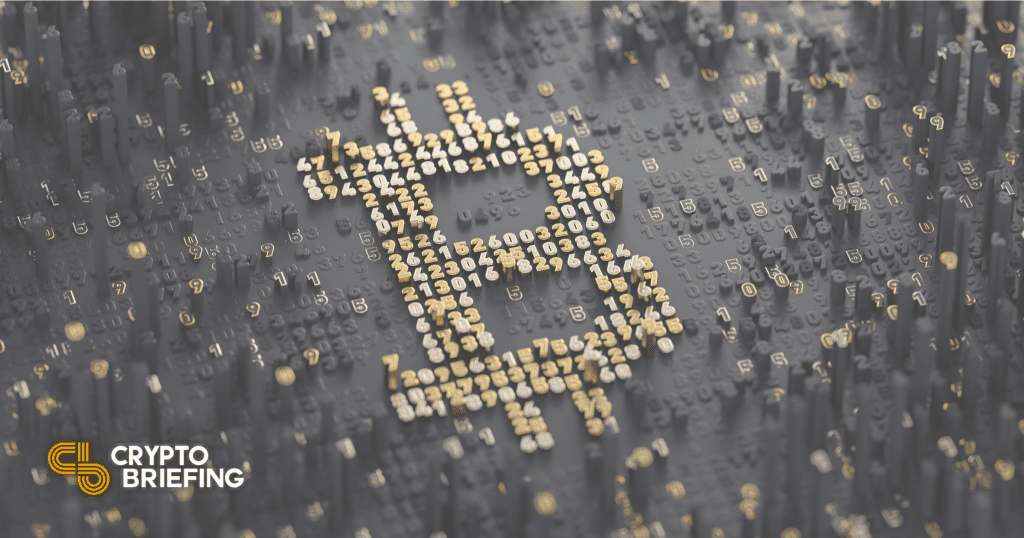 Key Takeaways
Hedge fund "whale" Ray Dalio has said that he is considering adding Bitcoin to Bridgewater's funds.
He noted that Bitcoin has been successful in overcoming its speculative nature and may have future value.
Dalio's rudimentary understanding of Bitcoin impresses crypto enthusiasts and raises long-term bullish BTC expectations.
A former Bitcoin critic, Ray Dalio wrote in an investor letter today that Bitcoin may have some longevity and value in the future. Dalio's hedge fund Bridgewater Associates LLC. is looking at adding Bitcoin to its balance sheet.
Ray Dalio's Hedge Fund is Looking at Bitcoin
Crypto analyst Hasu on Twitter highlighted notes from Bridgewater's daily newsletter, pointing out that billionaire hedge fund manager Ray Dalio is looking at Bitcoin for ways to cut future greenback losses.
He said that in a bid to offer funds to deal with the devaluation of money "Bitcoin won't escape our scrutiny."
In some of his earlier comments, Dalio has rejected Bitcoin due to its volatility. Last November, Dalio noted that he "might be missing something" about the cryptocurrency.
As Bridgewater's Chief Investment Officer, the investment mogul made quite a few positive observations about Bitcoin today. In his current opinion, Bitcoin may have long-term potential and is no longer a "highly speculative idea."
Further, he also identified that "since the supply is known, one has to estimate the demand to estimate its price." This is one of the biggest victories for BTC enthusiasts as Dalio begins to acknowledge the power of Bitcoin's limited supply.
By the way, Dalio with the shot against S2F type models: "Since the supply is known, one has to estimate the demand to estimate its price."

— Hasu⚡️🤖 (@hasufl) January 28, 2021
Not only that, but Dalio is also averse to open public ledgers as a breach of privacy that exposes investors to theft. One of the most exciting parts of Dalio's excerpt was:
"Bitcoin looks like a long-duration option on a highly unknown future that I could put an amount of money in that I wouldn't mind losing about 80% of."
Unlike other hedge fund managers like Paul Tudor Jones and Stan Druckenmiller, Dalio is yet to confirm buying Bitcoin and is currently only weighing it as an option.
Disclosure: This author held Bitcoin at the time of publication.