FTX Navigates Dispute with Genesis, Proposes $176M Settlement
FTX Trading moves towards resolving a significant disagreement with Genesis.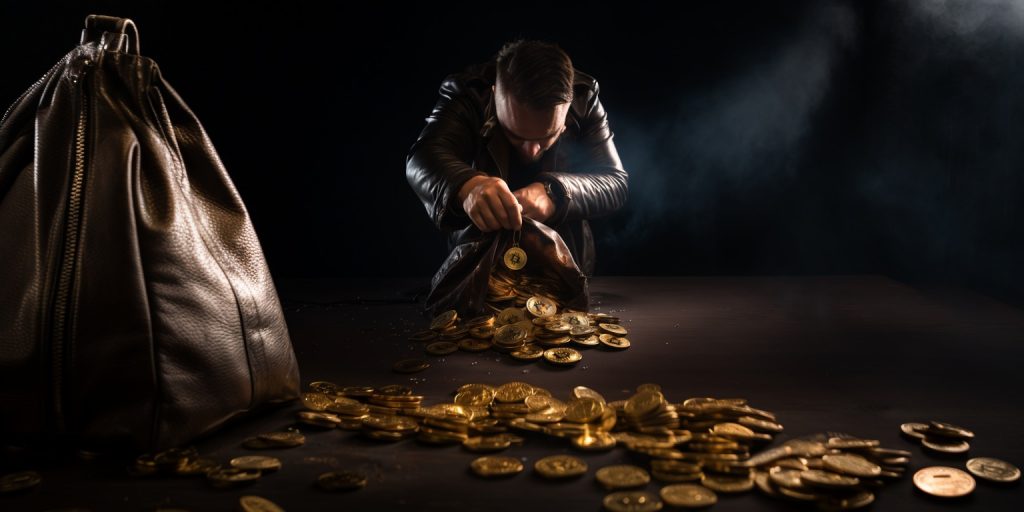 FTX Trading and its CEO, John J. Ray III, is making formal moves to end a dispute with Genesis entities.
Based on newly-released legal documents, the exchange is actively seeking a settlement worth approximately $176 million over customer claims against both the exchange and its affiliates:
"The Genesis Entities have asserted significant claims against the Debtors, including, but not limited to, an approximately $176 million customer claim against FTX Trading, an approximately $140 million avoidance claim against Alameda, an approximately $40 million outstanding loan claim against Alameda."
But this proposition hasn't been accepted without reservations. A substantial segment of FTX's creditors has raised concerns. Backing this sentiment, the Official Committee of Unsecured Creditors of FTX (UCC) is being urged to reconsider the proposed agreement.
These concerns primarily stem from transactions in 2022, where Alameda made significant transfers of FTX customer funds to Genesis. Currently, Alameda is contending with a $140 million avoidance claim and an outstanding loan claim close to $40 million, adding more layers to the case:
"Include liquidated claims exceeding $215 million in the aggregate, plus preference claims asserted in the amount of approximately $140 million and all unliquidated claims, and any replacement claims under section 502(h) of the Bankruptcy Code in the event the Debtors succeed on their preference claims against the Genesis Entities."
FTX has, however, pointed out the challenges associated with potential recoveries from Genesis. The exchange suggests that due to the unpredictability of these recoveries, a settlement might be a pragmatic approach. CEO John Ray III provided a declaration highlighting the benefits and necessities of this proposed resolution:
"As a result, the Debtors respectfully submit that the Settlement Agreement satisfies the Martin factors and request that the Court authorize the Debtors to enter into the Settlement Agreement."
Under the leadership of new CEO, John J. Ray III, FTX has uncovered a plethora of malpractices dating back to the tenure of former CEO Sam Bankman-Fried. Ray III reported highlights poor record-keeping, significant loans to senior executives, and major security lapses, including a hack leading to the loss of $372 million.
Ray's revelations stand in stark contrast to FTX's reported asset value, with Ray estimating the company's crypto holdings to be worth only $659,000.
In addition to the internal malfeasance, FTX has filed a lawsuit against its former chief compliance/regulatory officer, Dan Friedberg, for conflicts of interest and potential financial improprieties. Friedberg is accused of setting up shell companies, making clandestine payments, and offering severance packages instead of addressing governance concerns.
To further seek restitution, FTX and Ray have initiated a legal battle against Bankman-Fried and several former executives, aiming to reclaim over $1 billion in suspicious transactions. Accusations include backdating agreements to enhance FTX's IPO prospects, fraudulent transfers, and covert operations to hide funds.