FTX To Sell $3.4 Billion in Solana, Bitcoin, & Other Tokens
FTX customers will receive payments after Judge John Dorsey approves the sale of recovered assets.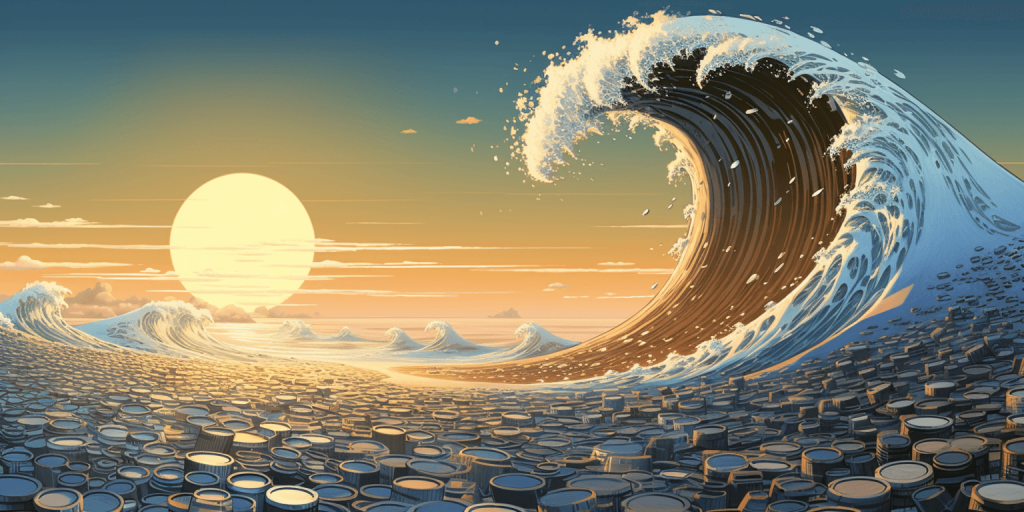 Key Takeaways
FTX creditors can sell up to $200M every week
Galaxy Digital will manage FTX customers' assets.
FTX, the now bankrupt crypto exchange, has received court approval to sell its digital assets, which are currently valued at more than $3.4 billion.
Delaware District Judge John Dorsey approved an order to allow the bankrupt exchange to sell, generate yield through staking, and hedge price movements of its crypto holdings to make FTX customers whole.
An attorney representing FTX customers said: "[FTX's] view is that the digital assets we're selling are assets of the debtors."
Here's a breakdown of FTX's crypto holdings from this week's court presentation:
– $1.16 billion in Solana (SOL)
– $560M in Bitcoin (BTC)
– $192M in Ethereum (ETH)
– $137M in Aptos (APT)
– $120M in Tether (USDT) and $119M in Ripple XRP
– $49M in BitDAO (BIT)
– $46M in DeFi project on LayerZero, Stargate Finance (STG)
– $41M in Wrapped Bitcoin (WBTC)
– $37M in Wrapped Ether (WETH)
Another lawyer representing FTX debtors said the crypto assets are "not traceable to the individual customer."
The bankrupt exchange holds around $11.5 billion in assets, including $4.5 billion in its venture portfolio, $3.4 billion in digital assets, $2.4 billion in cash, $529 million in brokerage investments, and $199 million in Bahamas real estate, among others.
This ruling allows FTX creditors to sell up to $200 million in assets every week. FTX debtors would be required to give the US Department of Justice 10 days' notice before selling the assets. However, yesterday the exchange agreed with the US Trustee to keep crypto sales private to prevent market impact on prices.
Mike Novogratz's Galaxy Digital will stake, hedge, and manage the recovered crypto assets for FTX creditors. Novogratz was one of the first ones to voice the need to lock up the founder of FTX, Sam Bankman-Fired. However, Galaxy Digital reported losing half a billion dollars last year in Q2.
SOL is up 2% in the last 24 hours, and 6% down in the last week. Bitcoin is trading flat 0.4% at $26,195, according to CoinGecko.