Full Steem Ahead - Steemit Token On Track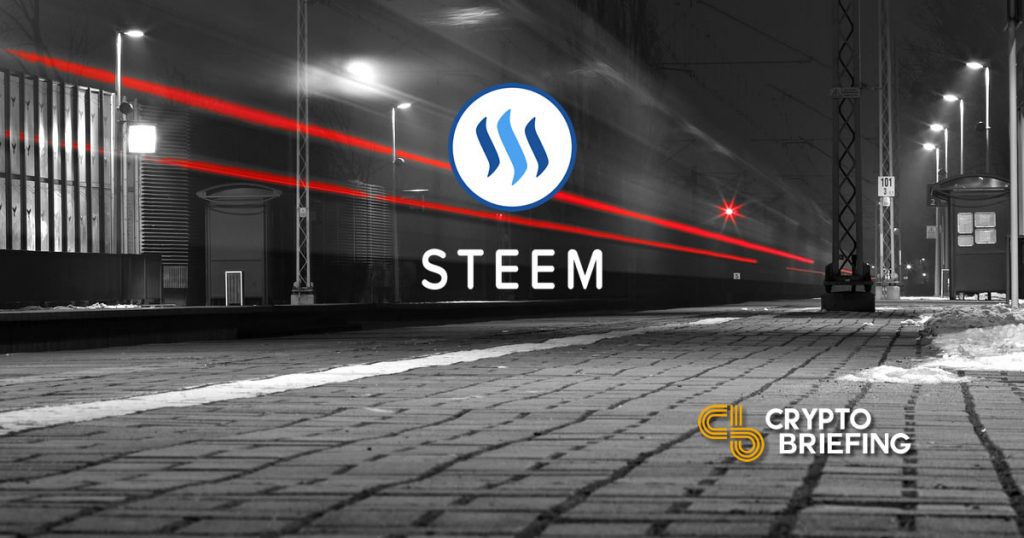 Social media token Steem is heating up in anticipation of the Hivemind protocol, which is expected to enable community functionality on the Steemit platform.
An update was posted yesterday on the Steemit blog, and the STEEM token saw a threefold increase in trading volume and a price increase of around 30% according to CoinMarketCap.
At the same time Steem Dollars (SBD), the currency tokens which were formerly pegged to the US dollar, rose a whopping 90% to settle around 2.5 USD.
Hivemind is the backend service behind the layer community of the Steem blockchain that will enable any developer to access a database containing all the social information stored on the Steem blockchain, "without having to rely on minimalistic core blockchain APIs".
As Hivemind won't be hosted on nodes that mirror witness functions, it will allow developers to make quick changes to the platform. The current database nodes are sometimes slow, and not possible to make changes to. In contrast, the Hive protocol would allow users to suggest and directly code changes to the platform. This represents an important step forward in Steemit becoming more developer-friendly, and could mean developers are able to directly customise the user interface.
The main expected benefit however is that the Hivemind protocol will open the door to a better user experience by allowing community groups to form on the platform. Similar to subreddits, these communities could then curate their own content relevant to their audience and interests.
The ambition was described in the Steemit 2017 roadmap:
"To enable this, we intend to augment our current tag-based organizational structure for posts with a new system called "communities", a special group into which others can post articles. Two types of communities will exist: communities into which anyone in the world can post (where community founders (or their delegated moderators) can decide, post-hoc, which posts to hide from view) or communities in which only community founders' (or their delegated authors') posts will appear."
At the moment the Steemit platform functions as one community, with a single trending page.
This is far from ideal, as everyone has to share the same window into the platform, regardless of the different goals have they might have, or what they want to see or make.
The functionality for individual communities would be a significant step forward, and could be the essential piece of the social networking puzzle that would make Steemit able to compete with the likes of Reddit and Facebook.
Some have even speculated that the protocol will enable the monetisation of communities, an incentive that could make the platform more attractive than ever.