Galaxy: Institutional Crypto Lending Will Become 'Multi-Billion Dollar Business'
SPVs will effectively isolate risk and encourage greater lending.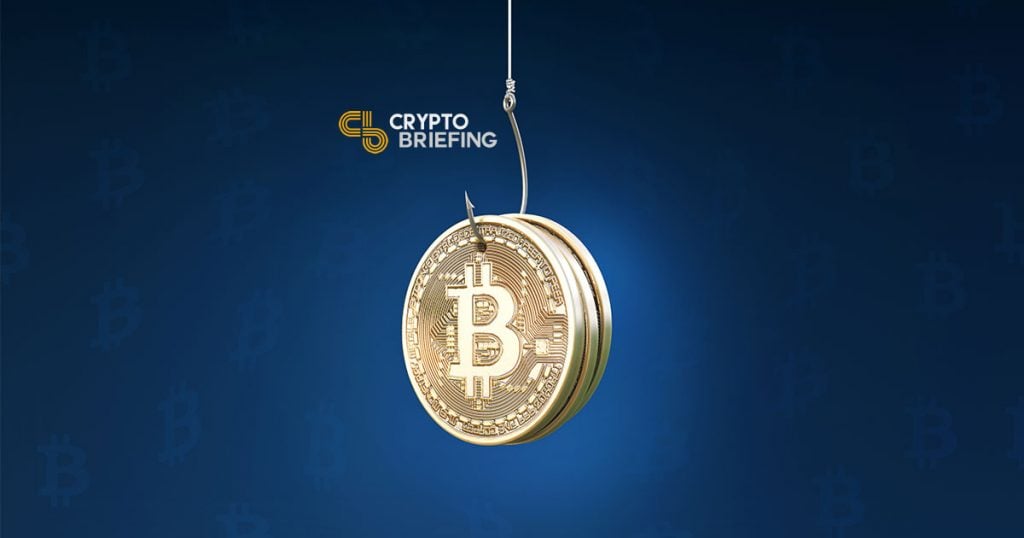 Galaxy Digital expects cryptocurrency lending to boom. The merchant bank has announced an investment in crypto loans provider DrawBridge Lending (DBL) in order to offer new financing products and help grow the lending/borrowing market.
Announced this morning, the Galaxy investment will provide DBL with funding to create a suite of financing vehicles, which will provide institutional investors with new loaning facilities and allow the crypto market to scale.
Galaxy and DBL plan to jointly develop a new special purpose funding vehicles (SPV), that will allow institutions to leverage digital assets for capital while maintaining overall ownership.
SPVs are subsidiary companies that hold all the assets of the parent company, as well as their risk and obligations. Also referred to as 'bankruptcy-remote entities', they isolate risk and protect institutions from the threat of bankruptcy.
By isolating risk, SPVs encourage institutions to lend more. Institutional borrowers will be able to access more capital to fund expenses or make new investments; lenders will be able to put digital holdings to work and earn interest.
Both Galaxy and DBL expect the new product to accelerate market development in what is still a relatively nascent space. "We believe the institutional crypto lending space will be a multi-billion dollar business in coming years," a DBL spokesman told Crypto Briefing, "and we say this without any hesitation."
DBL is already a CFTC-licensed lender in the U.S. Launched in 2018, it already provides lending facilities to institutional investors in forty-nine states as well as Washington D.C. Although the focus will primarily be on Bitcoin (BTC), Ether (ETH), BSV and EOS, the new SPVs will be available in any digital asset with sufficient liquidity.
"The institutionalization of digital assets is still relatively nascent despite increasing momentum and interest from a number of respected firms and industry players," said Michael Novogratz, CEO and founder of Galaxy Digital.
Demand for cryptocurrency lending is growing. Crypto wealth management firm BlockFi – which provides crypto-denominated interest accounts and loans – successfully completed a Series A funding round this week, raising over $18M from Winklevoss Capital, ConsenSys as well as Galaxy Digital.