Novogratz' Galaxy To Launch Crypto IPOs
Because ICOs are sooo 2017.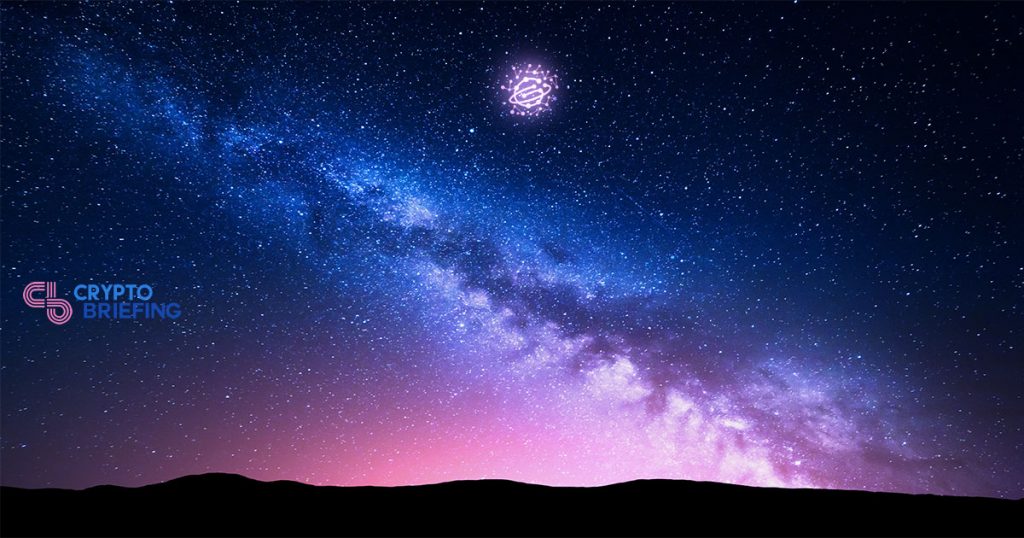 Galaxy Digital is now a licensed underwriter for registered public offerings, the company announced yesterday. Having already secured approval from the Financial Regulatory Authority (FINRA), Galaxy can now facilitate IPOs for crypto companies.
"[W]e now have the ability to finance digital asset and blockchain technology companies through their entire life cycle – from founding, through private capital raisings, to their initial public offering and beyond," said Ian Taylor, Head of Advisory Services for Galaxy Digital.
Merchant banks often act as underwriters, assessing the value of a share's initial price and arranging for offerings to be listed on a stock exchange. Galaxy Digital, a merchant bank which trades in digital assets, is now one step closer to offering the full suite of services that come standard in traditional finance.
For many years, the digital asset sector relied on token issuances for fundraising. From initial coin offerings (ICO's) to the more recent exchange offerings (IEO's), these investments allowed almost anyone to participate.
But the amount raised in open token sales has dropped considerably. After collecting more than $1.75bn in March 2018, ICOs raised only $0.36bn just five months later.
STOs and IEOs fared better, raising approximately $3.3bn between January and May 2019 according to a PwC report. But it's still uncertain if they can outperform the $7bn ICOs raised in 2017.
Meanwhile, investors appear to be turning away from token offerings and back to equity rounds. Rather than appealing to the mass market, crypto companies are seeking the support of venture capitalists, both from within and outside the digital asset space.
"The crypto retail investor space has mostly disappeared," says David Prais, Chair of Greater London Investment Fund (GLIF), a government-backed supporter of SMEs. Although GLIF occasionally comes across angel investors, Prais says that institutions are now the leading investors in the cryptocurrency space.
Many institutions only provide capital in return for an equity stake in the company. According to one VC fund, equity is preferred to tokens because it has the potential of "generating value over the long-term." There is also the added benefit of aligning investors' interests with project founders, who all have substantial equity ownerships.
Crypto Briefing approached Galaxy Digital for comment but had not received a response by the time we went to press.
Galaxy's subsidiary, Galaxy Digital Capital Management (GDCM), recently suffered a 7% drop in the value of its assets under management: the largest in the company's history. Underwriting public offerings for blockchain companies could become the most lucrative part of the business if such offerings ever materialize.
Blockchain IPOs are not unheard-of. Argo mining went public on the London Stock Exchange, and Bitmain shelved a proposed IPO last year. Rumors have also circulated that Ripple Labs is seriously contemplating its own public offering.
Shifting to blockchain IPOs could yield great rewards for Galaxy and its founder, or great losses if they never materialize.
The New Yorker once described Novogratz as "on-again, off-again billionaire", noting that he has made and lost several fortunes over his thirty-year career. While we don't know whether crypto companies will ever go down the IPO route, one thing is certain: Novogratz certainly hasn't lost his appetite for risk.