Despite GameStop Saga, Robinhood Added 3 Million New Crypto Users in February
Robinhood's Crypto division saw a massive spike in its userbase.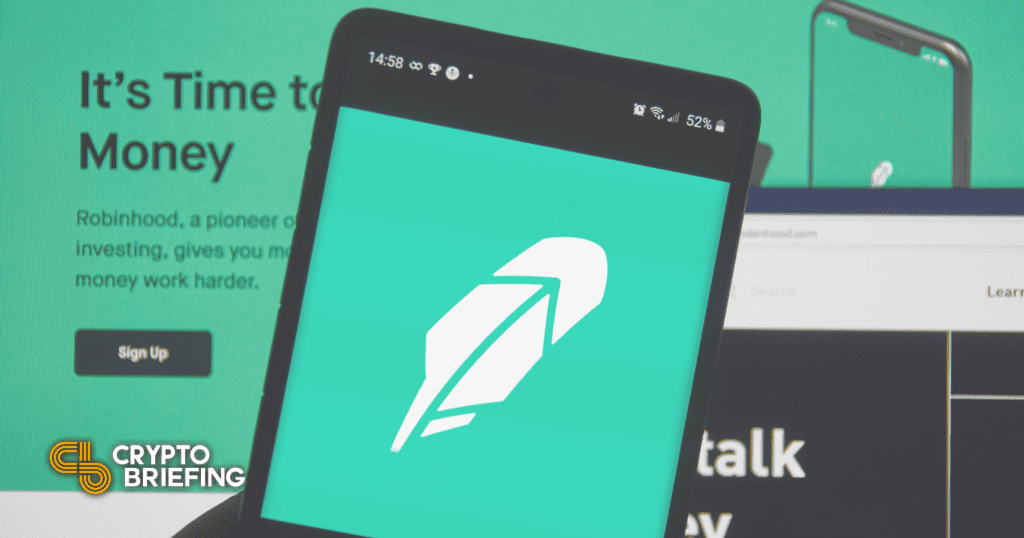 Robinhood Crypto reported that it had added more than six million new crypto users in just two months.
Robinhood Shakes Off GameStop Saga
The popular trading app saw more than 3 million users join its crypto division in January and another 2.9 million in February this year. Last year, Robinhood added roughly 200,000 users per month on average, with a peak of ~401,000 users per month.
The average transaction size has also grown to ~$500 as well.
At present, Robinhood Crypto offers trading in seven cryptocurrencies. These consist of Bitcoin, Bitcoin Cash, Bitcoin SV, Dogecoin, Ethereum, Ethereum Classic, and Litecoin. However, in late January, the firm briefly halted all crypto trading due to clearing house concerns revolving around the r/wallstreetbets frenzy.
The firm suffered negative PR due to the Gamestop saga. Their CEO Vladimir Tenev also had to testify before Congress earlier this month to unpack the Reddit-fueled craze.
On Feb.18, the firm announced that they would allow users to withdraw their cryptocurrencies. Currently, users' funds are held in Robinhood's custodial wallet and cannot be withdrawn.
The author didn't hold crypto mentioned in this article at the time of press.