Gemini Plots Asia-Pacific Expansion in Bid to Go Global
The crypto exchange is looking to establish satellite offices throughout Asia-Pacific.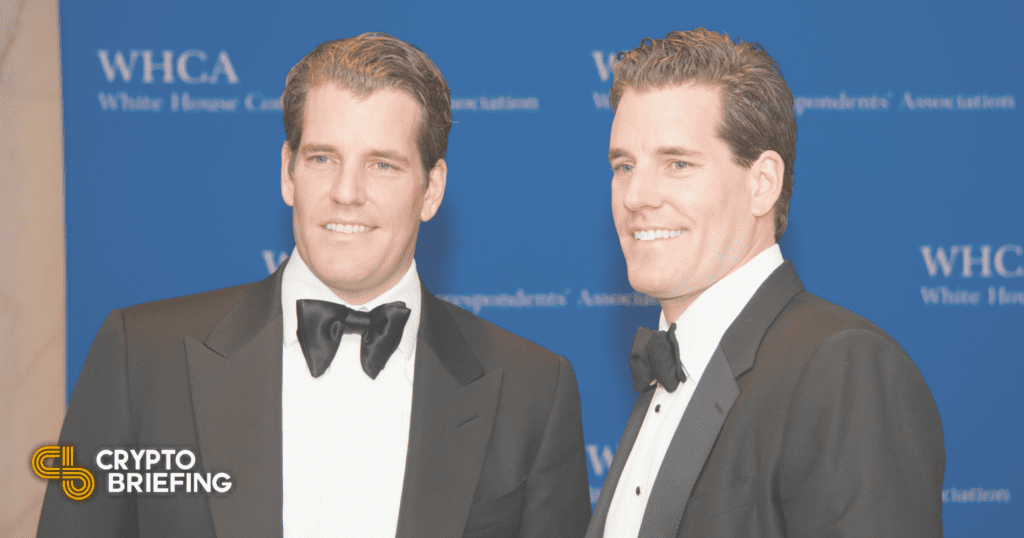 Crypto exchange Gemini will further expand its operations in the Asia-Pacific region following its rapid growth in Singapore.
Gemini Heads to the Asia-Pacific
Gemini is expanding its global footprint.
Following the success of its Singapore office launched last year, Gemini is planning further expansion into the Asia-Pacific region, the company announced in a Wednesday blog post.
Commenting on the update, Gemini's head of the Asia-Pacific Jeremy Ng said:
"Our rapid growth in Singapore will pave the way for satellite offices throughout APAC, including in Australia and Hong Kong, with crypto increasingly becoming a staple of the global financial system."
Gemini added trading support for Hong Kong and Australian dollars back in 2020, making a move into APAC countries a natural choice. The expansion will bring trading for over 40 cryptocurrencies to customers in the region, along with access to other crypto products like Gemini Earn.
The APAC region is an attractive prospect for crypto companies. Following China's rejection of cryptocurrencies, exchanges in Singapore and Hong Kong quickly developed to capture demand. Additionally, governments in the region have been quick to regulate crypto assets, making it more inviting for institutional investment. Some reports suggest the market for blockchain spending in the Asia-Pacific will reach $2.4 billion by 2022.
Gemini is currently the 14th largest crypto exchange by volume. By becoming a leader in the Asia-Pacific, it's hoping to capitalize on the region's growth and increase its global presence.