Gemini Launches New Service for Bitcoin ETF Providers
The New York-based firm has launched an all encompassing service for institutional investors.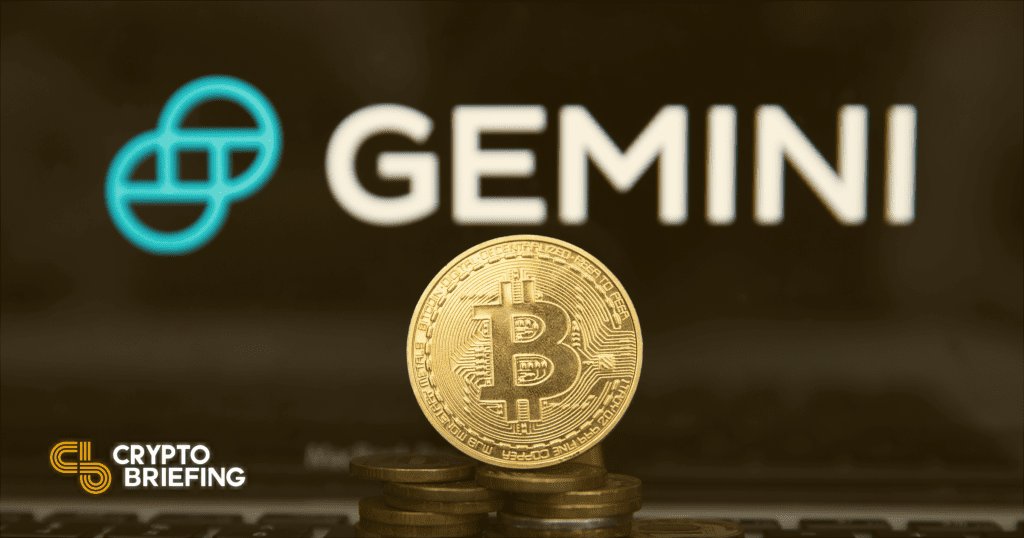 Cryptocurrency exchange Gemini has launched Gemini Fund Solutions. The firm will offer custody, clearing, trade execution, and other services for fund managers, ETF providers, and other institutional investors.
Gemini's One-Stop Solution
Gemini will support fund managers in every stage, from onboarding and implementation to providing technical support and operational expertise with this new solution.
The New York-based firm custodies two Bitcoin ETFs created by Purpose Investments and Evolve Funds Group. These ETFs trade on the Toronto Stock Exchange (TSX) and hold cryptocurrency worth more than $500 million combined.
Additionally, the firm custodies several publicly and privately-held bitcoin and ether funds. These include 3iQ, CI Global Asset Management, Galaxy, and Ninepoint Partners. These funds trade on TSX. At the time of press, they held cryptocurrency worth more than $2 billion combined.
The Winklevii-led exchange is also the sub-custodian for Canadian firm Arxnovum Investments Inc.
In January, Gemini announced their new Bitcoin credit card, which will allow users to earn back up to 3% cashback.
In February, the firm launched its new interest-earning program dubbed Gemini Earn.
The author didn't hold crypto mentioned in this article at the time of press.