Winklevoss Twins Are Backing Another Canadian Bitcoin ETF 
The Winklevoss twins have turned to their Northern neighbor again for a regulated BTC ETF product.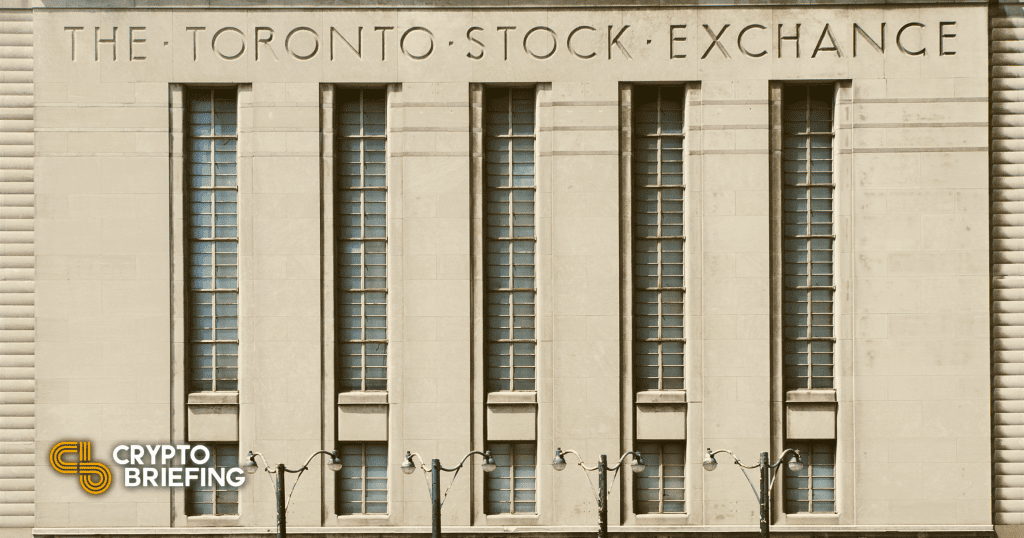 Canadian firm Arxnovum Investments Inc. has filed a preliminary Bitcoin ETF document. Winklevoss Twins' Gemini Trust firm will act as the sub-custodian for the ETF fund.
Winklevoss Twins Leading ETF Charge
Arxnovum Investments Inc. listed Gemini as the sub-custodian in its approval document of a Bitcoin ETF on the Toronto Stock Exchange (TSX). As a sub-custodians, Gemini will custody the trust's assets held outside of Canada.
The U.S. Securities and Exchange Commission (SEC) has continuously blocked local Bitcoin ETFs, dampening the spirits of both Bitcoin billionaires and the crypto-curious institutional investor.
The Winklevii have thus turned to Canada and have since backed two Bitcoin ETFs. The first Bitcoin ETF in Canada launched by 3iQ Digital Asset Management added Gemini as their custodian.
The second Bitcoin ETF from Arxnovum is likely to get a green signal from Canada's regulatory authority, Ontario Securities Commission (OSC), since 3iQ has already set a precedent.
The twin brothers Tyler and Cameron Winklevoss have led the development of building a safe, regulated way to trade Bitcoin and other crypto assets in the U.S.
Promoting a regulated version of a BTC ETF thus falls in line with the twin's above-board crypto ambitions.
Their Gemini crypto exchange and trust fund cater to both retail and institutional clients. Their custody wing has surpassed $10 billion in assets under management (AUM).
The next eventual step is undoubtedly a Bitcoin ETF, which would allow pension schemes, mutual funds, company balance sheets, and broader finance to add Bitcoin to their accounts.
Several firms in VanEck, Bitwise, Wilshire Phoenix, and others have tried to negotiate with the SEC for approval. The regulatory body, however, has yet to choose its first American Bitcoin ETF provider.
Disclosure: The author held Bitcoin at the time of press.