The Bitcoin ETF Dream Is Alive and Kicking
A Bitcoin ETF may not be far fetched after all.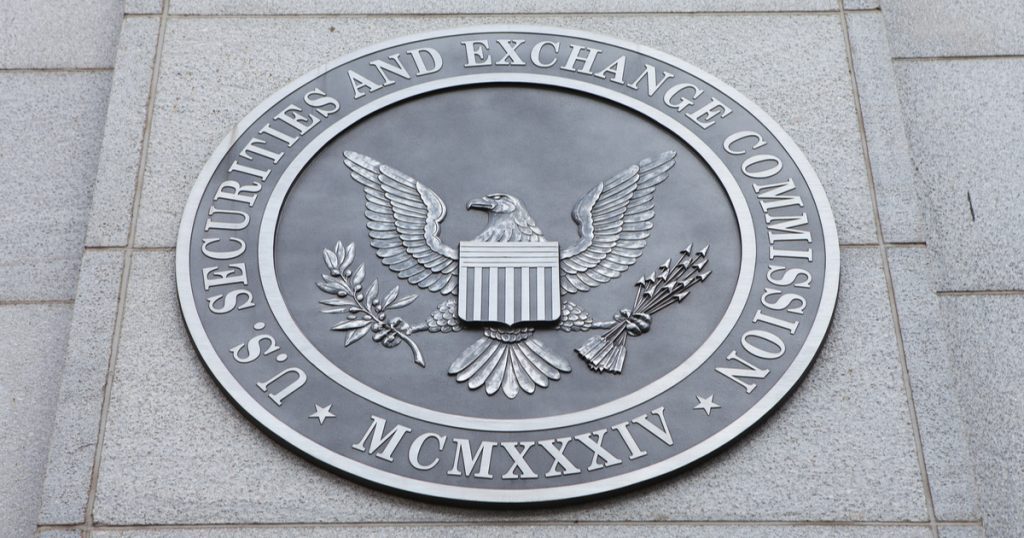 Key Takeaways
Wilshire Phoenix wants to launch a Bitcoin commodity trust, structured similar to that of Grayscale.
WisdomTree proposed a commodity ETF that has a 5% allocation to BTC.
Institutional interest in Bitcoin continues to persist, and these funds could help capture more capital inflows to BTC.
There are now two new attempts to get an exchange-traded Bitcoin product approved by the SEC. But unlike previous ETF attempts, the proposed funds are taking a regulator-friendly approach.
Institutions Take Aim at Bitcoin
Grayscale's blockbuster 2020 has renewed institutional interest in Bitcoin. With Grayscale's multi-crypto trust trading at an absurd premium, there is demand from the American investor base for exchange-traded Bitcoin products.
WisdomTree and Wilshire Phoenix are trying to get fresh exchange-traded products approved by the SEC. Wilshire Phoenix is known in the Bitcoin community for its previous attempts to get a Bitcoin ETF approved.
This time, the asset manager has put together a slightly more regulator-friendly plan.
Rather than an ETF, Wilshire Phoenix is trying to launch a Bitcoin commodity trust. This would pit Wilshire against Grayscale's $4 billion BTC trust.
On the other hand, WisdomTree is gunning for an ETF, but yet again, with a regulator-friendly twist.
Instead of an out and out Bitcoin ETF, WisdomTree will only allocate 5% of the total fund to BTC. The rest will be spread across energy, metals, and agricultural commodities reported Coindesk. The fund will be categorized as a commodity strategy fund.
Bitcoin's classification leans towards that of a commodity, with U.S regulators agreeing that it should come under the purview of the Commodities and Futures Trading Commission (CFTC). So in a way, BTC's addition to this portfolio makes sense, especially for regulators.
From ETF proposals being outright shot down by the SEC to the world's best-performing hedge fund trading Bitcoin futures, the digital asset has come a long way in just two years.
The institutional narrative grows stronger by the day, too. CME's Bitcoin futures and options have seen roaring growth in 2020. Several old-timers, like Paul Tudor Jones and Robert Kiyosaki, have come to appreciate Bitcoin's value proposition.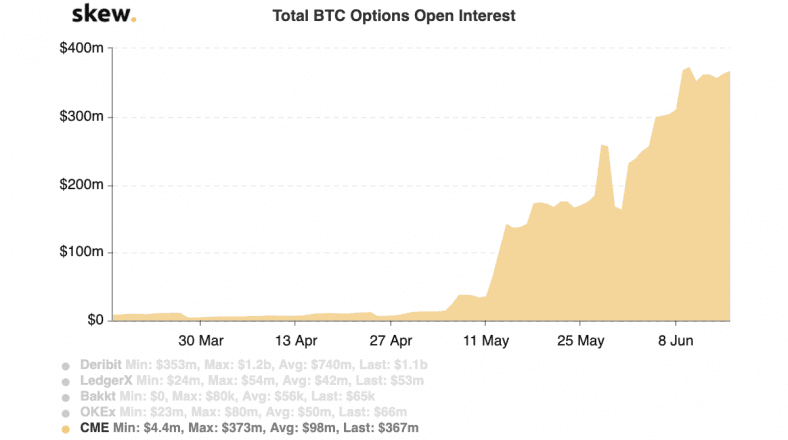 And while Bitcoin has been highly correlated to equities since March 2020, struggling to live up to it's perceived status as a safe-haven investment, investors still see it as a worthwhile investment given the state of the economy.