German Savings Banks Will Consider Crypto Trading for Customers
German savings banks account for approximately $1.5 trillion in assets under management and boast over 50 million customers.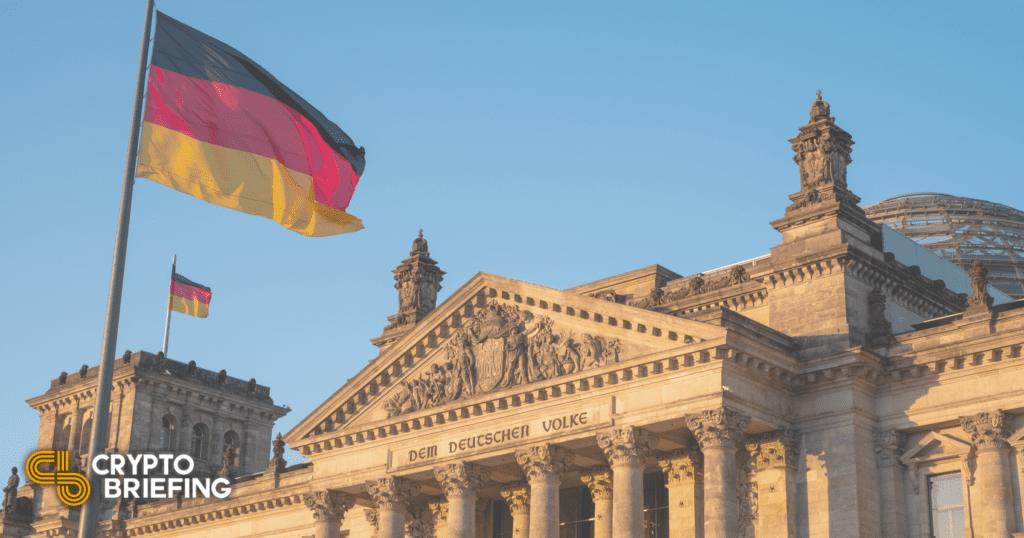 Key Takeaways
The dominant German financial institution—savings banks—will vote early next year on whether or not to approve cryptocurrency investing for their customers.
If approved, the 50 million customers of savings banks could buy and sell cryptocurrency directly via their ordinary savings account.
Germany, Europe's largest economy by GDP, seems to be increasingly enamored with cryptocurrency investing.
Public savings banks in Germany, commonly called "Sparkassen," are preparing to vote on whether or not to provide access to cryptocurrency trading to their customers. The vote is slated to happen early next year.
Savings Bank Interest Builds
A plan is brewing among German savings banks that might allow customers to trade cryptocurrency directly through their institutions.
Sparkassen are publicly owned and operated savings banks found throughout Germany with roughly 50 million customers nationwide. According to a report by the German news publication Capital, a previously-secret pilot program, which would allow account holders to purchase cryptocurrencies directly through their own bank accounts, will need to be approved by the savings bank committees early in 2022 if it is to go into widespread effect.
If the Sparkassen committees approve the plan, a first version could be rolled out later in 2022. Other large German banks, according to the Capital report, lag behind the Sparkassen plans in terms of their crypto adoption roadmaps.
It appears Germany has become more hospitable to crypto trading and investing over the course of the past year. In July, a new law passed allowing German funds to invest 20% of their holdings into cryptocurrency, which opened the door for more than $400 billion to flow into the space. This was only days after Coinbase was approved to custody cryptocurrency in Germany.
Crypto-oriented products have enjoyed high trading volume on German stock exchanges and this new report on the forthcoming savings bank vote suggests institutional interest is still continuing to grow, particularly among traditional financial players.
Disclosure: At the time of writing, the author of this piece owned BTC, ETH, and several other cryptocurrencies.