German Stock Exchange Xetra Will Launch a Bitcoin ETP by End of June
One of Germany's largest exchanges will list a Bitcoin ETP, targeted at investors in traditional finance.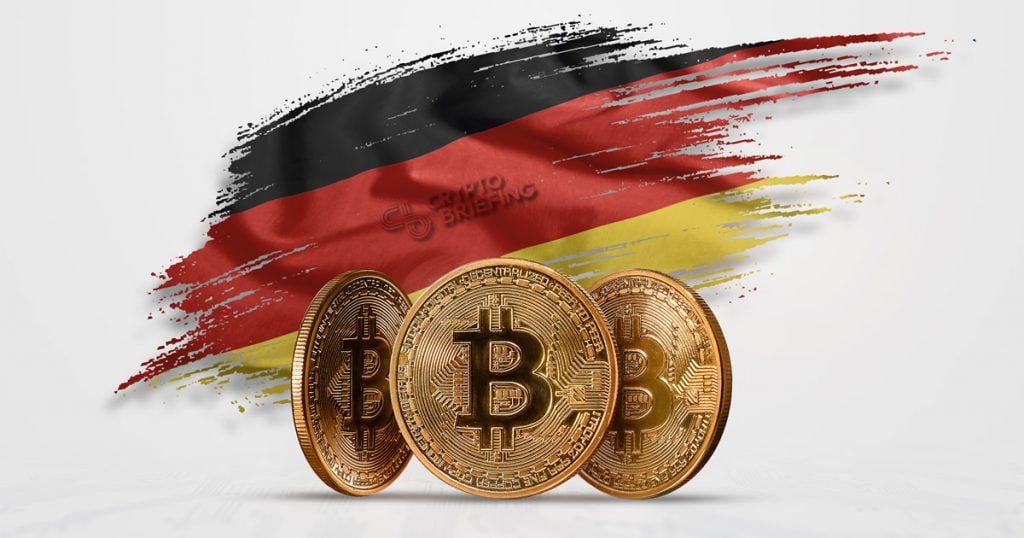 Key Takeaways
Xetra's ETP allows investors to invest in Bitcoin without dealing with blockchain technology or wallets.
The Bitcoin ETP can be settled for Bitcoin or cash.
Other international exchanges offer similar Bitcoin ETPs.
Deutsche Börse's Xetra, a Germany-based digital stock exchange, plans to list a Bitcoin Exchange-Traded Product or ETP.
The ETP allows investors to invest in BTC in the same way that they might invest in traditional financial assets.
One of the First Bitcoin ETPs
The announcement describes the ETP as the "first centrally cleared Bitcoin exchange-traded product to list on Deutsche Börse."
The ETP is the product of several different organizations: ETC Group created it, will trade in the primary order books of Xetra, and will be distributed on HANetf.
It has been approved by the German regulator BaFin and is backed by London-based brokers.
The product will be listed as "BTCetc Bitcoin Exchange Traded Crypto" (BTCE) when it goes live later this month.
Not Actually BTC
The ETP is not BTC in and of itself. It is an asset that is backed by Bitcoin (similar to gold exchange-traded commodities) and which matches the price of BTC.
Nor is the ETP equivalent to an ETF—a more tightly regulated type of asset that has frequently been rejected by regulators in the U.S. and other countries.
Regardless, Xetra's ETP gives traditional investors an accessible way to invest in BTC. It eliminates the need to deal with cryptographic keys, unregulated exchanges, or wallet software. Investors can redeem the ETP for BTC or cash.
Other exchanges offer similar products: over the past year, Boerse Stuttgart, Amun, and Wisdomtree have all launched Bitcoin ETPs.