Global Crypto Regulation Is Coming According to Top Official 
A senior watchdog official has predicted that a global crypto regulatory body is likely within the next year.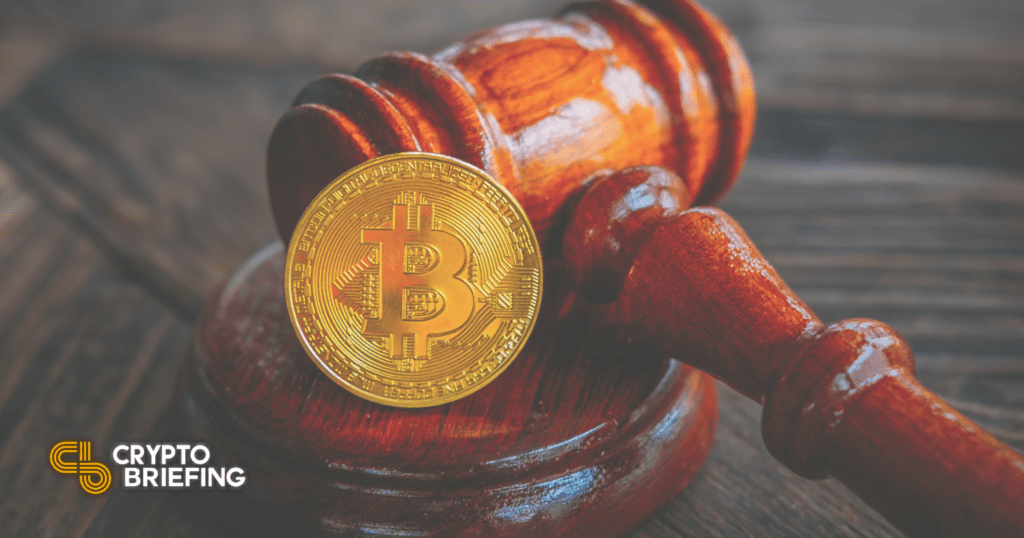 Ashley Alder, Chair of the International Organization of Securities Commissions, has predicted increased oversight of cryptocurrencies from global market regulators, with the launch of an official body likely within the next year.
The First Global Crypto Body
Crypto could soon get its own global regulatory body, according to International Organization of Securities Commissions Chair Ashley Alder.
Speaking at an online conference organized by the Official Monetary and Financial Institutions Forum Thursday, Alder stated that digital currencies such as Bitcoin were one of the three main areas global authorities were now focused on, alongside Covid-19 and climate change.
"If you look at the risks we need to address, they are multiple and there is a wall of worry about this [crypto] in the conversations at an institutional level," he said, going on to predict that an official regulatory body was likely within the next year. Alder referenced increasing demand for crypto investments and cited risks such as cyber security, operational resilience, and a lack of transparency as reasons why global coordination on crypto rules is needed.
Alder's comments come when the crypto market is experiencing a period of extreme volatility. Earlier in the week, the Terra blockchain's algorithmic UST stablecoin lost its dollar peg, resulting in the chain's native LUNA token entering a death spiral. Investors have been left reeling as more than $27 billion was wiped out in less than 72 hours as LUNA plummeted 99.9%.
Terra's collapse has sent shockwaves throughout the market, with top cryptocurrency Bitcoin also suffering a 27% drawdown since the start of the week. U.S. Treasury Secretary Janet Yellen has already referenced UST's fall in the context of stablecoin regulation at a congress hearing on May 10. Once the dust settles, it's likely that regulators will cite UST's downfall when arguing the need for a global crypto regulatory body.
Disclosure: At the time of writing this piece, the author owned ETH, LUNA, and several other cryptocurrencies.