Goldman Sachs Wants to Launch Its Own Cryptocurrency Stablecoin
Financial giant Goldman Sachs is reportedly working on a fiat-pegged digital token.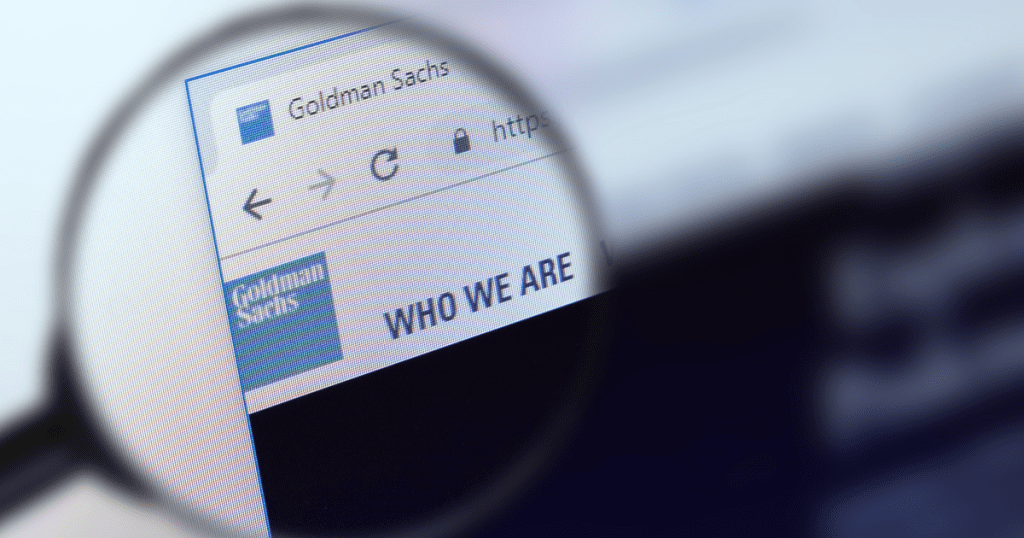 Key Takeaways
Goldman Sachs could introduce a stablecoin in the near future
The bank has had a mixed relationship with crypto since 2018
It's not clear whether general investors will ever gain access to bank-operated stablecoins―or if they will ever want to
Goldman Sachs may soon introduce its own stablecoin, according to Matthew McDermott, the company's global head of digital assets.
One More Stablecoin
McDermott explained in an interview with CNBC that the firm is "exploring the commercial viability of creating a fiat digital token." In other words, Goldman Sachs is considering a stablecoin that is price-pegged to the U.S. dollar or a similar national currency.
Context suggests that the token will be built on a blockchain or distributed ledger, like Ethereum's Quorum. McDermott is advocating for a "financial system where all assets and liabilities are native to a blockchain." Furthermore, Oli Harris, a JP Morgan employee who formerly worked on the Quorum blockchain, is on the project team.
However, Goldman Sachs' stablecoin is still in its "early days," McDermott says, and the firm is considering potential use cases, implying that its plans could move away from blockchain tech.
Goldman Sachs's Other Ventures
Goldman Sachs has led other blockchain efforts in the past. The firm has been considering its own trading desk and custody service since 2018, though it denies that those concepts were ever strict plans. Goldman Sachs is "watching … the cryptocurrency market as it develops," CEO David Solomon clarified last year.
The firm came one step closer to crypto services in June 2019, when Solomon announced that the company was investigating the "tokenization" of financial assets. Goldman Sachs has also backed several cryptocurrency firms, including Circle and BitGo.
Bank-Operated Stablecoins
Other major financial institutions have already introduced their own stablecoins. JP Morgan introduced JPM Coin in June 2019, while Signature Bank introduced Signet in 2018. Wells Fargo also began to test its own stablecoin in September 2019.
Because bank stablecoins are aimed at institutional users, it's not clear if the general public will ever use the coins. Goldman Sachs has distanced itself from public cryptocurrency trading, calling the market a bubble comparable to tulip mania and the dot-com era.
Meanwhile, general crypto investors are often skeptical of bank-operated stablecoins because they give banks the power to control transactions—a problem that Bitcoin was designed to prevent.