You Can Soon Buy Telegram Tokens, At 200 Percent Markup
Frankly, my dear, I don't give a GRAM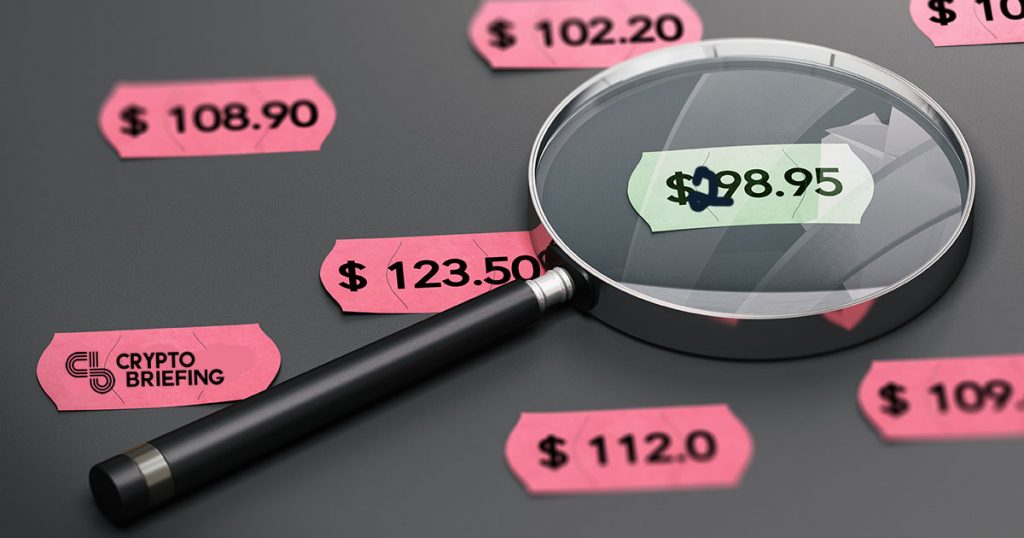 The first public sale for Telegram's native cryptocurrency is set to take place next Wednesday, allowing users of the messaging platform to purchase GRAM tokens for the first time.
The token sale will take place on Liquid, an Asia-focused cryptocurrency platform, beginning at 08:00 UTC on July 10th. After registering with Liquid, participants will be able to purchase GRAMs with USD and USDC at an asking price of $4 per token.
There will be no maximum contribution, and investors in Japan and the USA will not be able to participate.
Because of Telegram's enormous community of 260M users, Liquid co-founder Mike Kayamori predicts that "there will be huge demand" for the tokens, possibly making the GRAM sale "one of the largest IEOs…in history."
Telegram is an encrypted messaging app which is popular among the cryptocurrency community. GRAM tokens will act as a unit of value for the prospective Telegram Open Network (TON), enabling users to transact with one another, privately, on the platform.
London-based Xena exchange announced back in March that it was launching GRAM derivatives contracts to help provide liquidity ahead of the GRAM launch.
GRAMs will be listed on Liquid following the release of the mainnet, which is currently scheduled for some time at the end of October. The tokens will be released in four batches over an eighteen month period, but it's still unclear how much of the total supply will be available in next week's sale.
This will be the first sale of GRAM tokens to the public. Telegram raised more than $1.7bn last year from less than two hundred accredited investors, but a planned public sale was quietly dropped due to regulatory concerns.
---
A GRAM of profits
Tokens for the sale will come from Gram Asia, a TON community backer and large-scale GRAM holder based in South Korea, which participated in one of the Telegram private sales.
Gram Asia founder and CEO, Dongbeom Kim, explained that one of the reasons Liquid was chosen was because of its reputation and legitimate exchange, which is already regulated by Japan's FSA. The company already had a "close relationship" with Liquid after it invested in its QUASH token sale back in 2017.
GRAMs were sold at $1.33 each during the second private round, which concluded in March 2018. Based on the price for next week's sale, Gram Asia can expect to make a healthy 200% on its initial investment.
A Liquid spokesperson told Crypto Briefing that Gram Asia had set the $4 price tag, but argued that this is a reasonable markup for the tokens.
"[T]he entities that made the initial investments put up substantial capital and shouldered the majority of the first-round, early-investment risk," the spokesperson said. That funding enabled TON to deploy a testnet as well as strike a partnership with digital commerce platform Wirecard, they added.
But if Gram Asia's sale proves to be a success, the sector might see other large-scale investors offloading some of their GRAM holdings to enthusiastic retail investors.
With a healthy margin, of course.