Grayscale Bitcoin Trust Is Screwing Retail (and Institutions) on Fees
Despite enthusiasm around Grayscale making Bitcoin more accessible to the public, investors are actually getting screwed on OTC Bitcoin shares.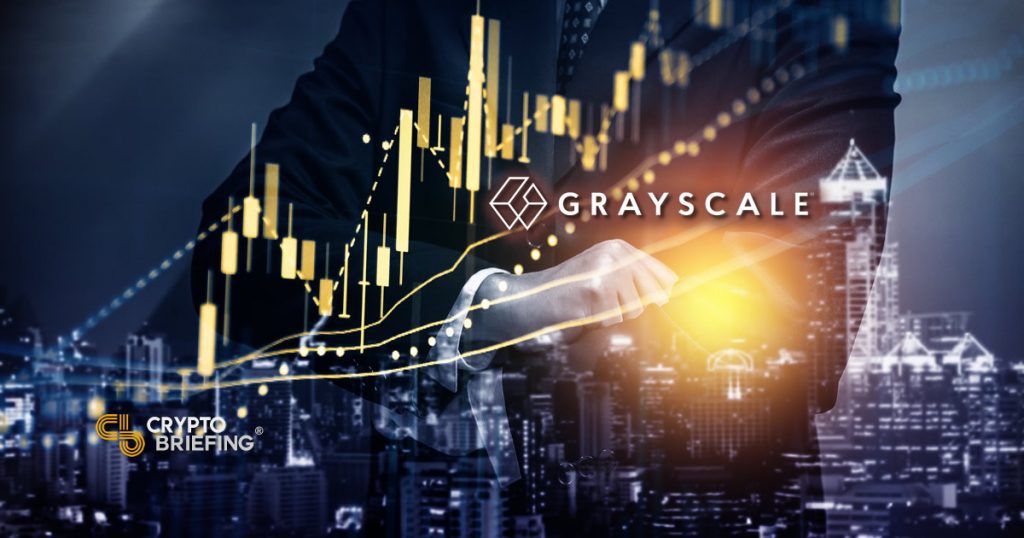 Key Takeaways
Grayscale Bitcoin Trust was lauded as a major step towards making Bitcoin more accessible to institutional and retail investors
Yet, Grayscale's Bitcoin product, GBTC, charges people outrageous fees for the privilege of owning Bitcoin
Tallying all the fees, OTC brokers are the clear winners in this arrangement⁠⁠, until investors smarten up and take charge of their own keys that is
"Institutional adoption" has long been a narrative surrounding Bitcoin, and Grayscale helped fulfill that with their trust, giving investors access to Bitcoin-backed securities. Traders who actually take the plunge, however, are losing as much as 10% of their investment right off the bat.
Institutions are supposedly the panacea that will allow Bitcoin to hit six digits. Grayscale Bitcoin Trust, formerly "The Bitcoin Investment Trust," was founded in September 2013 to give investors access to Bitcoin without needing to custody their coins. Two years later, FINRA gave Grayscale clearance to sell these stocks on over-the-counter markets.
GBTC gives investors access to Bitcoin without the messy complications of cold storage, private keys, or hacking risk. By packaging Bitcoin as a traditional financial product through GBTC, both institutions and retail can get access to the original cryptocurrency.
Yet, investors are paying a considerable premium for GBTC⁠—meaning they can't stack nearly as many sats. Not only that, but they also can't even redeem these Grayscale shares for hard Bitcoin.
Right now, one GBTC share is selling at $9.6, representing about 1/1,033 of a Bitcoin. To amass one whole Bitcoin, an investor would have to pay over $9,800 at current prices, coming out to roughly a $670 premium. These investors are losing approximately 7% of their investment just for the privilege of owning shares of Grayscale's trust.
The fees don't stop there. Investors need to pay another 2% per year for "maintenance." Meanwhile, a Ledger Nano S, a popular hardware wallet, does the job for a one-time purchase of $59.
Brokers take a cut of the purchase too. The typical fee brokers charge for peddling these shares range from 3.5-8.5%. In all, holding $10,000 in GBTC shares over the course of three years can result in fees of $1,000 to $3,000 when compared to buying straight BTC.
If that same investor were to buy $10,000 in Bitcoin on Coinbase Pro, they'd lose just $50 in exchange fees.
Regardless of the exorbitant fees, Grayscale is oversubscribed for these securities, and institutional investors make up the bulk of their clients. According to the latest investment report, total investment in Grayscale products is $504 million in the first quarter of this year, and there is no indication that the rate of investment will slow down anytime soon.
So, the next time grandma calls and asks whether to buy Bitcoin, let her know that if she does take the plunge, she should just stick with plain-old cryptocurrency exchanges.