Grayscale Digital Large Cap Fund Obtains SEC Approval
Grayscale has received regulatory approval to reduce the lock-up period of its Digital Large Cap Fund.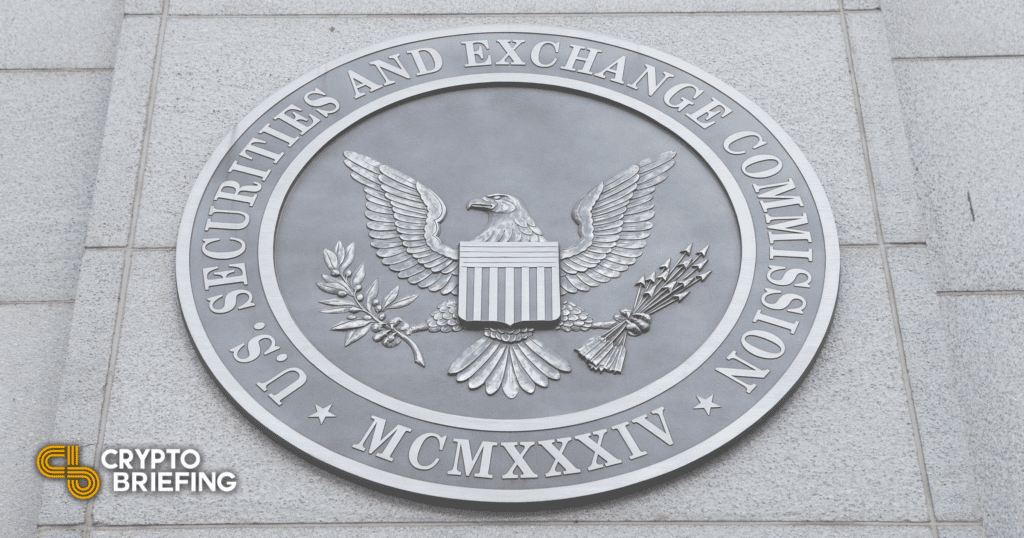 American digital assets giant Grayscale has obtained approval to become an SEC-reporting company for its Digital Large Cap Fund, composed of Bitcoin, Ethereum, Litecoin, Bitcoin Cash, and Ethereum Classic.
Grayscale Large-Cap Fund to Follow GBTC and ETHE Rules
Grayscale's Digital Large Cap Fund has become an SEC-reporting company.
This is Grayscale's first SEC approval beyond Bitcoin and Ethereum.
The world's largest digital assets manager announced today that it had received approval for SEC's Form 10 filed on Oct. 2, 2020. The document represents a general form for the registration of securities for a company with more than $10 million in assets held by a minimum of 750 shareholders.
Prior to this update, the approval had only been given to Bitcoin and Ethereum trust funds. The stock ticker for the trust's shares on OTC markets in OTCMKTS:GDLC. Form 10 is a necessary but not sufficient condition for trading on regulated exchanges; currently, its shares are traded on OTC markets only.
Being an SEC-reporting company will reduce the lock-up period for the trust's shares from twelve to six months. The trust will also need to follow filing quarterly and annual disclosures through forms 10-K, 10-Q, 8-K, and other audit statements. The management and shareholders of Grayscale are also required to report beneficial ownership according to sections 13 and 16 of the Securities Exchange Act, 1934.
The regulatory approval will improve the marketability of the Digital Large Cap Fund among institutional investors wary of legal risks.
Grayscale has also filed three additional Registration Statements for the same approval with the SEC for each of its independent trusts of Bitcoin Cash, Ethereum Classic, and Litecoin.
After the success of Grayscale's GBTC Trust Fund, the firm has recently increased its pace in expanding to other cryptocurrencies. Polygon and Solana were among the newest additions to its list of tokens on the radar for new trust funds.