Grayscale's Latest Job Posting Suggests Bitcoin ETF Plans
Grayscale has begun hiring for a ETF team as crypto share premiums slide into negative.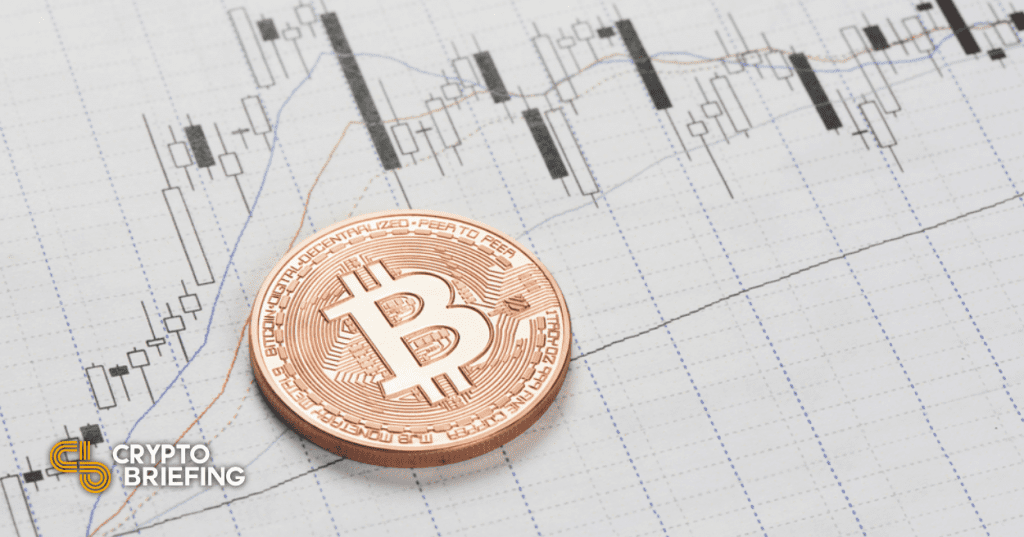 The world's largest digital asset management firm, Grayscale LLC, has listed job postings for ETF managers, suggesting a product offering soon.
Grayscale Bullish on BTC ETF
The U.S.-based trust company announced nine open positions pertaining to an ETF launch. It includes vacancies for a compliance officer, creation specialist, reporting, and sales manager.
The job description for an ETF Creation & Redemption Specialist lists "uninterrupted creation and redemption process for Grayscale's ETF business" as a criterion. The team will be based in Samford, U.S.
Apparently, the end of premiums in Grayscale's trust shares has made it imperative for the leading asset manager to explore the ETF option.
Grayscale's Bitcoin Trust is trading at an 11% discount. The ETHE shares of the Ethereum Trust are trading at a discount of 2.75%, whereas, in December last year, premiums in ETHE were over 200%.
Thus, institutional investors are not likely to continue allocating if the discounts persist. Moreover, converting the trusts to ETF products would bring these shares at par with the net asset value (NAV) price.
Under the circumstance that GBTC becomes an ETF, those holding at a discount to its net assets would be getting a "free" 10% return vs just holding #Bitcoin itself. This possibility creates some protection for the fund.

— Vijay Boyapati (@real_vijay) March 5, 2021
Proxy Bitcoin ETFs in the U.S. are doing better business than Grayscale, while regulations tie the funds' hands.
Nonetheless, hopes around a Bitcoin ETF have gotten stronger, with two proposals from NYDIG and VanEck awaiting approval. Grayscale is expected to join them soon.
Disclosure: The author held Bitcoin at the time of press.