Grayscale Reveals Plans to Convert GBTC to Bitcoin ETF
Grayscale says it is 100% committed to converting GBTC to a Bitcoin ETF.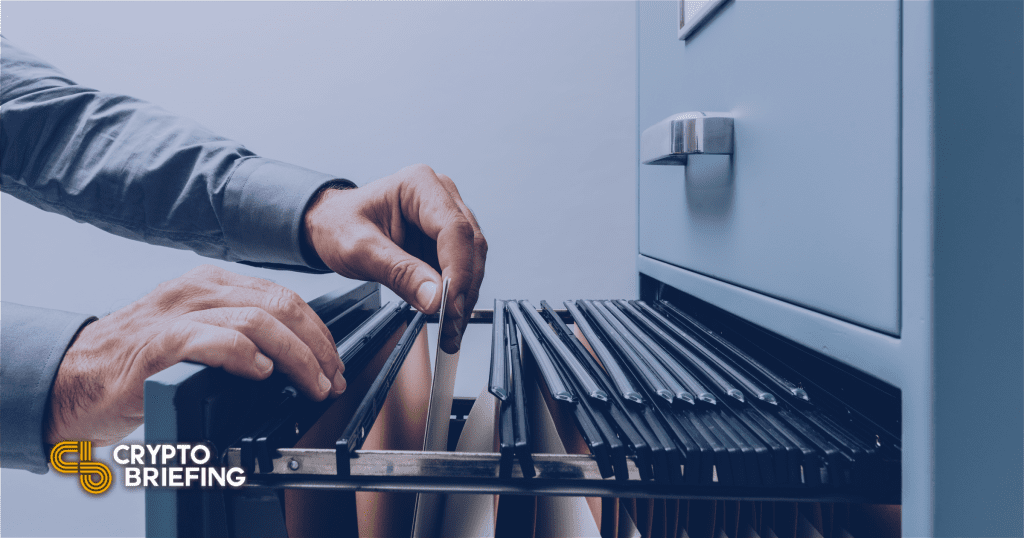 In a blog post published this morning, Grayscale LLC announced its intention to convert its Bitcoin Trust Fund (GBTC) to an exchange-traded fund (ETF).
Grayscale Bitcoin ETF Awaits Regulatory Approval
Grayscale's Trust Fund currently operates as a close-ended fund, meaning the funds are non-redeemable at the trust. They also come with a 6-month lock-up period, are available exclusively for institutional investors only, and charges a 2% management fee.
A Bitcoin ETF can relieve the GBTC shares of all those restrictions.
The company warned that investors "should not assume that such products will ever obtain an approval." Still, Grayscale hopes to make the GBTC available in secondary markets like mutual funds, pension funds, and other retail investment products after the SEC's approval.
According to Grayscale's press release, the transition from an SEC-reporting company to a Bitcoin ETF is the next step of its investment product's evolution.
An SEC reporting company under Section 12(g) implies a large clientele of GBTC of more than 2,000 investors or more than 500 non-accredited investors. An ETF approval would allow listing on exchanges and allocations in mutual funds.
Previously in 2016-2017, the digital asset management company had sought the SEC's approval for a Bitcoin ETF.
After failing to convince the U.S. regulators, Grayscale focused on its trust fund for institutional investors. The GBTC issuers can sell GBTC to clients of Fidelity, Schwab, TD Ameritrade, and other brokers via the secondary U.S. OTC market.
Four years down the line, the world's largest Bitcoin trust commands $38 billion in assets under management.
The firm has also recently opened up several positions for ETF roles in the company.