Grayscale Suspends XRP Trust Fund, Removes Ripple from Large-Cap Index
Grayscale LLC takes the first step in severing ties with XRP.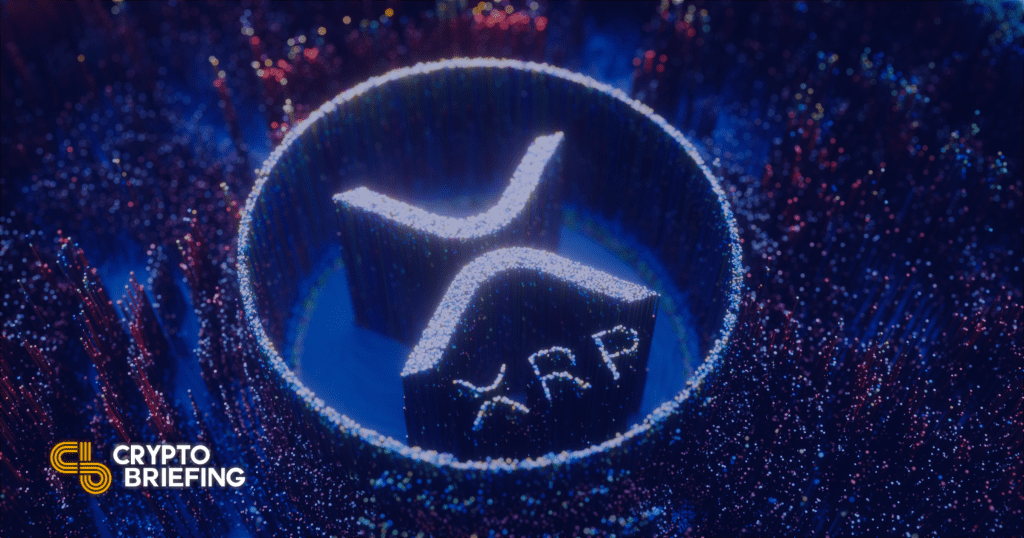 Grayscale LLC has liquidated XRP positions from its Digital Large Cap Fund (OTCQX: GDLC) after the funds' partner exchange temporarily suspended XRP trading.
Grayscale Liquidates XRP
Grayscale LLC liquidated its XRP position from the large-cap fund, which accounted for 1.46% of the portfolio. The fund was rebalanced on Jan. 4, 2021, during the fund's quarterly review.

Genesis Trading is the Authorized Participant for Grayscale's GDLC index. Starting Dec. 30, 2020, Genesis Trading suspended all spot purchases of the token, following SEC's lawsuit against Ripple.
Genesis Trading users have until Jan. 15 to sell their XRP subject to liquidity availability or withdraw to another exchange. As a result, Grayscale liquidated all its positions from the fund to reallocate the amount to the remaining four cryptocurrencies.
Currently, the large-cap index is composed of Bitcoin (81.63%), Ethereum (15.86%), Bitcoin Cash (1.08%), and Litecoin (1.43%).
GDLC Index price chart. Source: Bloomberg
The index is trading at $20.65, a premium of 12.5% over these cryptocurrencies' market price.
Grayscale's single-asset XRP Trust Fund hasn't been dissolved as of yet. Nonetheless, private placements to the trust have been suspended for now.