Grayscale Thinks the Metaverse Could Be a $1T Market
A new report from Grayscale outlines the company's optimistic outlook on the future of Web3.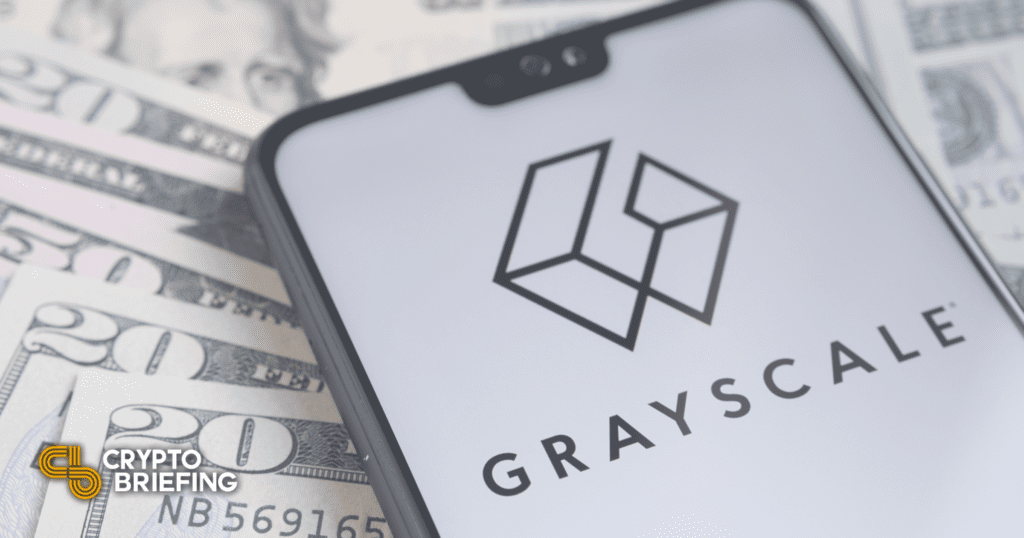 Grayscale has published its November research report focusing on the Metaverse. The company estimates the Metaverse and Web3 to be a trillion-dollar revenue opportunity.
Grayscale's Metaverse Thesis
One of crypto's biggest investment companies has high hopes for the Metaverse.
Grayscale Investments published its November research report Wednesday, covering the firm's optimistic outlook on the Metaverse and Web3 economy. The investment giant predicted that the Metaverse could be a $1 trillion market in the future.
The report detailed Grayscale's "Meta Thesis," following the evolution of early Internet infrastructure such as Netscape into upcoming Metaverse applications like Decentraland over the past 30 years.
Grayscale noted that as web-based technologies evolve, the amount of time people spend using them increases. The firm said it believes the increased time spent online will translate into more money spent in virtual spaces. The report read:
"As we spend more of our time in these digital world experiences, we also spend more of our money within these digital realms to build our social status within these online communities."
Gaming is one of the earliest applications of how Web3 technology is creating value. The report shows how players are moving away from closed, paid-for games toward more open play-to-earn experiences such as Sky Mavis' Axie Infinity.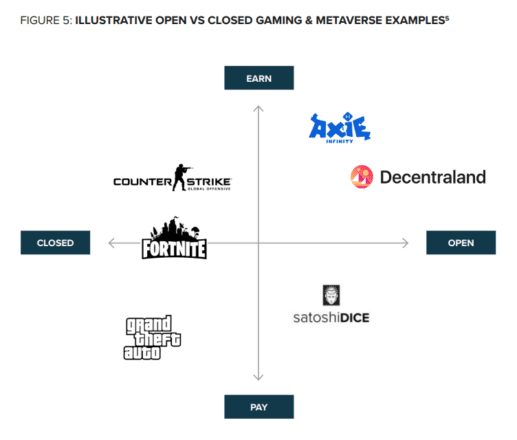 While gaming is currently at the forefront of Web3 development, Grayscale asserts that the opportunity extends into other areas. The report estimates the Metaverse to be a $1 trillion revenue opportunity "across advertising, social commerce, digital events, hardware, and developer/creator monetization."
Over the past month, the crypto space has seen vast sums of money pour into Metaverse projects. The leading crypto exchange KuCoin and blockchain gaming platform Enjin both allocated $100 million to build out the Metaverse, while the existing virtual world gaming projects Decentraland and The Sandbox have seen their tokens soar over 500% since the start of November.
Disclosure: At the time of writing this feature, the author owned BTC, ETH, and several other cryptocurrencies.