HeraSoft Team Leaves Ethereum, Citing High Gas Costs and Low Latency
HeraSoft wanted to realize the potential of its tokenized gold-backed asset on a more scalable blockchain.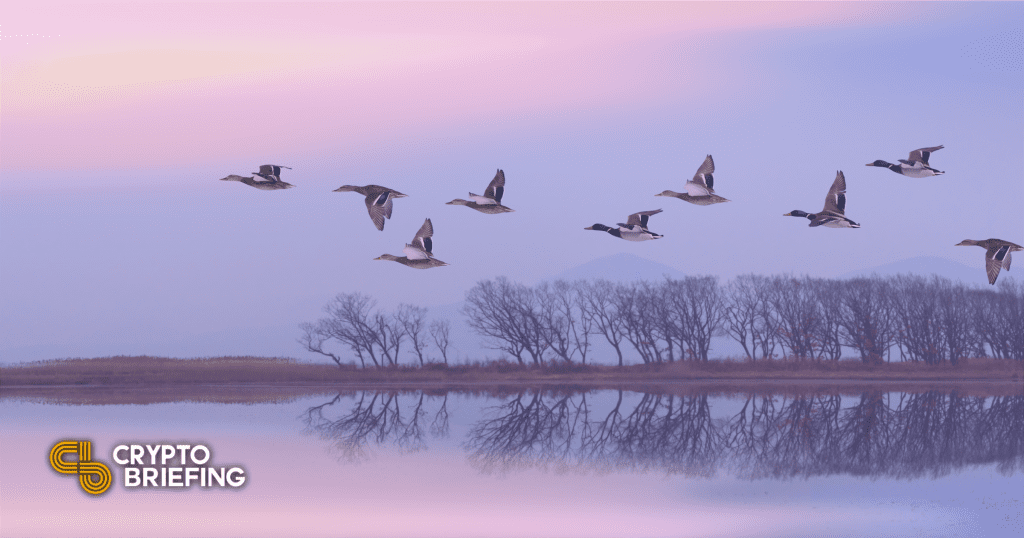 Key Takeaways
Enterprise software company HeraSoft will migrate its gold-backed tokens onto the Casper blockchain. 
CasperLabs will help with the migration of HeraSoft dApps written in Solidity to its blockchain written in Rust.
The process of migration will be achieved through Casper Solidity to Rust transpiler, called the Caspiler. 
Despite first tapping Ethereum, the HeraSoft team encountered issues with high transaction costs and low network latency. The team sought a more sustainable solution for enterprise use, which led them to migrate their assets to Casper.
HeraSoft Plagued With High Cost, Low Latency
Enterprise software company HeraSoft has partnered with CasperLabs to migrate dApps and assets to the Casper Network. The partnership includes the migration of Anthem Gold, HeraSoft's gold-back cryptocurrency.
Anthem Gold tokens are currently hosted on Hercules, a decentralized supply chain network on Ethereum.
"We look forward to working with CasperLabs to bring the most secure and scalable solutions to enterprises and to continue developing more advanced tools to support the greater Casper ecosystem," said Anthem Blanchard, CEO of HeraSoft.
Ethereum's scalability woes have been oft-reported, but HeraSoft's migration comes at a particularly congested time for the network. After breaching $1,600 yesterday, gas fees skyrocketed, limiting even simple token swaps on many platforms.
$300 gas fees is about to rush everyone into L2s faster than anyone projected

— Maya Zehavi (@mayazi) February 4, 2021
This is in part why HeraSoft has chosen to migrate to Casper, which boasts a throughput of 1,000 transactions per second (TPS).
Migration Process to Casper
Casper has been designed as a smart contracts platform that uses a Proof of Stake (PoS) consensus algorithm and WebAssembly (Wasm), a new code format to build fast web applications.
According to CasperLabs, the migration process for HeraSoft assets would be achieved through Casper Solidity to Rust transpiler, called the Caspiler. The Caspiler enables developers to migrate dApps onto the Casper network from Solidity-based blockchains such as Etherum without writing code from scratch.
The two teams will also collaborate to expand new token protocols for the Casper blockchain.
Disclosure: The author did not hold crypto mentioned in this article at the time of press.