Holo Price Up $40M Amid New Mozilla Partnership Rumours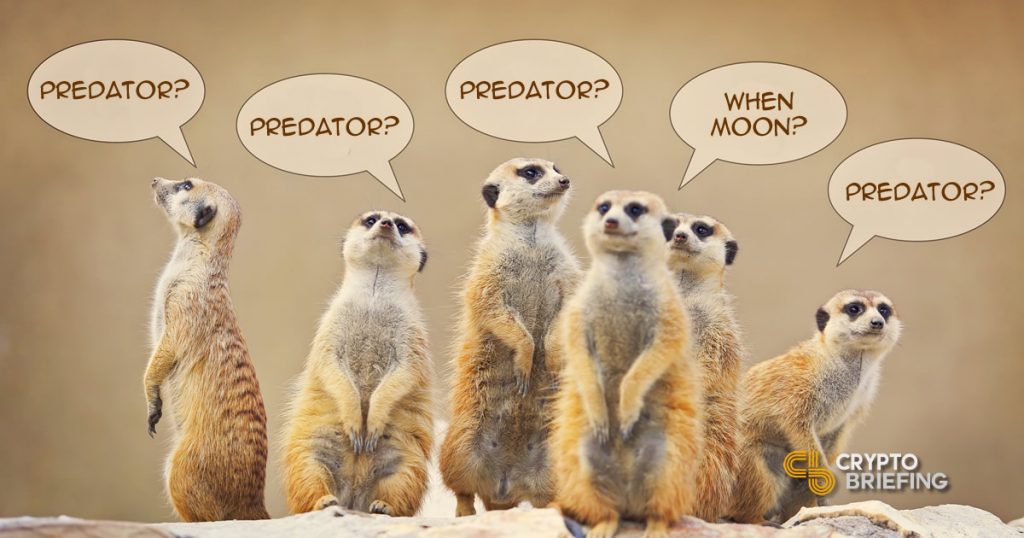 The Holo price has experienced a $40m surge in its total value, as the market sits up and takes notice of the latest rumours surrounding the Holochain Mozilla partnership.
The market cap for Holochain (HOT) tokens was approximately $130m by midday Thursday. The Holo price began to rise sharply in the afternoon. By the end of the day, tokens had increased in value by just below 20%. Although the prices fell by around $10m in the small hours of Friday morning, the Holo price has since begun to rise again in the late morning, BST.
HOT tokens were at 0.0012 each at the time of writing. This works out at a market cap increase of $20m in the past two hours and $40m since yesterday.
---
What caused the Holo price boom?
Although there has not been any news from Holochain themselves about what the price rise was caused by, speculation has begun afresh about a potential partnership with Mozilla, a popular web browser.
Details are still scarce, but Holochain's developers are also believed to be working on adding Rust programming language, to their platform. Mozilla sponsored the development of Rust; the company uses it in many of its applications.
Holochain said in late May they were interested in using the language to build nodes as well as features for Holo to function in web browsers. A so far unconfirmed picture, from what appears to be a Holochain presentation, suggests the new feature will be released in alpha by the end of October.
If Holochain is indeed onboarding Rust as a programming language, it might suggest the project is looking at integration with Mozilla applications at some level.
---
Holochain Mozilla?
Speculation about a potential Mozilla partnership has excited Holochain investors for much of the year. Holochain's Director of Communications, Matthew Schutte, disclosed in a webcast in early August that the project was in 'preliminary talks' with Mozilla; he refused to unveil any further details but said any such announcement would take place after the project launch in Q1 2019. "It's experimental, we're working on it", he said.
Rust is proving a popular programming language with other blockchain projects. Cardano (ADA) released a sidechain development kit (SDK) designed for Rust developers earlier this week. Although the basis of the platform is built in Haskell, the new Rust SDK is designed to lower the barrier to entry, to make building ADA applications easier.
Crypto Briefing has approached Holochain for further details about their new Rust feature, and if it signifies successful talks with Mozilla.
Disclaimer: The author is not invested in any cryptocurrency or token mentioned in this article, but holds investments in other digital assets. The editor of this piece is invested in HOT and likes meerkats, which is why you see these meerkats here. Otherwise, they have very little relevance to the story. Sorry.