Holochain Price Leaps As Changeover Fuels Investor Hopes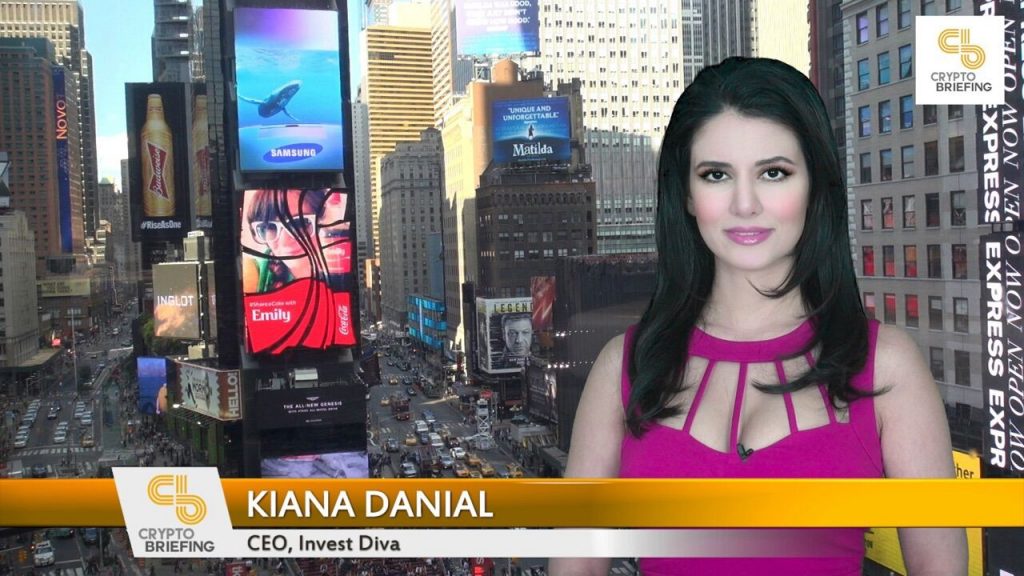 Holochain prices leapt today ahead of a planned exchange between HOT token and HOLO Fuel, which is expected to power the Holochain economy in the future.
As Holochain has explained, HOLO fuel will be swapped directly with HOT tokens: according to a post on the Holo.Host channel, "Regardless of the past monetary value of either HOT or Holo fuel, HOT will be accepted as a straight swap."
Kiana Danial talks more about the Holochain price in her updated technical analysis of the token – while Crypto Briefing has recently subjected Holochain to the deepest analysis in the industry through our Digital Asset Report and Evaluation (DARE) and unearthed some insights that have escaped even the careful attentions of our friends at Weiss Ratings.
Holochain is a fascinating project: as we have previously discussed, it could be the moonshot that lands like a Chinese spacecraft on the Dark Side, or it could be Voyager: disappearing off beyond the horizon of the solar system with nary a whisper to mark its passing.
Wow, that came out of nowhere.
Enjoy the video, and subscribe for the latest updates.
The editor is invested in HOT, which is mentioned in this article.